Success Report
Report Comparison, Carefree Boat Club Maine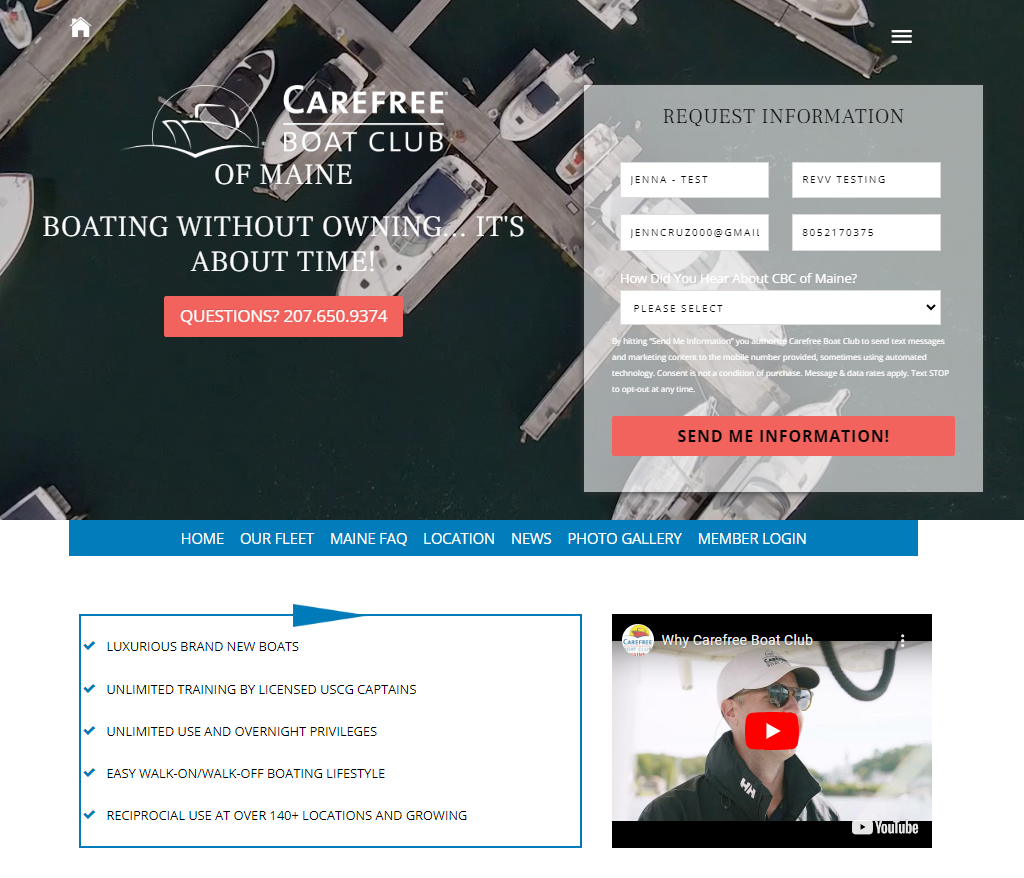 Carefree Boat Club Maine's Google Ads account is on fire!
In the last 60 days, the account has seen a 200% increase in CTR, a 300% increase in conversion rate, and a 400% increase in website traffic. These improvements are all thanks to the team's relentless focus on optimization.
The team has optimized keywords to be more relevant to the target audience and lowered the cost per click. As a result, the ads are now being seen by more people who are actually interested in what Carefree Boat Club Maine has to offer.
The team is excited to see how these improvements translate into increased sales and revenue. They are confident that the account will continue to see success in the future.
Month Over Month Comparison – Last 30 Days from 30 Day Period Prior
Cost Per Conversion
From $149.19 to $73.37
$-50.84%
Average Cost Per Click
From $5.46 to $4.73
-13.37%
Clicks: 410 to 481    +17.07%
Analysis
These comparisons reveal some interesting insights about the performance of the campaign over the last 30 days compared to the previous 30-day period. Impressions experienced a slight decrease of 7.25%, indicating a slightly narrower reach for the ads. However, clicks saw a notable increase of 17.07%, suggesting improved user engagement and click-through rates. The average cost per click decreased by 13.37%, indicating a lower cost for each click. The overall cost increased slightly by 1.64%, driven by the increased number of clicks. The most significant improvement was seen in conversions, which increased by a substantial 106.67%, indicating a much more successful campaign in driving desired actions. Moreover, the cost per conversion decreased significantly by 50.84%, suggesting an enhanced efficiency in acquiring each conversion. These results indicate that while there was a slight decline in impressions, the campaign achieved higher engagement, increased conversions, and improved cost-effectiveness in the last 30 days compared to the previous 30-day period.
Year Over Year Comparison – Same 30 Days
Cost Per Conversion
From $127.47 to $84.47
$-33.75%
Average Cost Per Click
From $3.51 to $4.70
+33.62%
Clicks: 618 to 485    -21.50%
In the last 30 days, there has been a significant shift in the performance of the campaign compared to the same period last year. Impressions have decreased by 34.28% and clicks have decreased by 21.50%, indicating a decline in reach and engagement. However, there have been notable improvements in other key metrics. The average cost per click (CPC) has increased by 33.62%, suggesting a higher competition in the advertising space. On the positive side, conversions have shown a remarkable growth of 58.82%, indicating that the campaign is generating more desired actions. Additionally, the cost per conversion has decreased by 33.75%, indicating improved efficiency in campaign spending. These improvements suggest that despite the decrease in reach, the campaign is performing more effectively and generating higher-quality conversions. To continue optimizing the account, efforts can be focused on increasing impressions and clicks while finding ways to manage and optimize the rising CPC.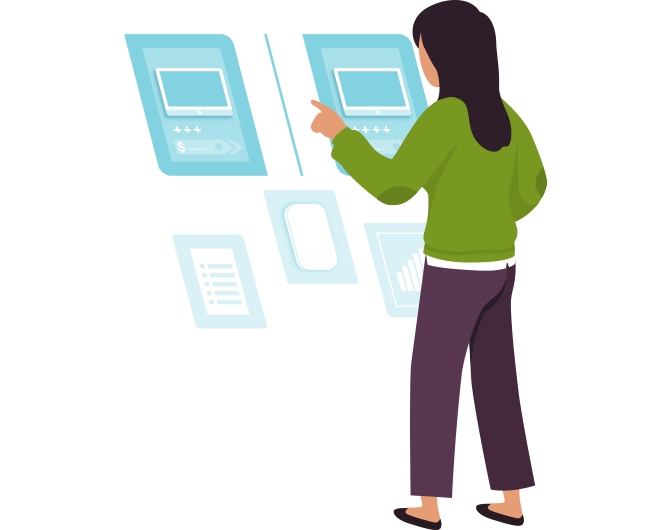 Ready To REVV up your marketing?