Local Seo Google Maps Service
Learn about our local SEO optimization service.
 Google Maps also known as Google My Business can drive an enormous amount of leads in the shape of phone calls, clicks to your website and driving direction requests to your business. 
Google My Business (GMB) is your new home page. It's vital for local search. Your GMB profile is how most potential customers will discover and evaluate you online. If you don't have a well optimized Google My Business listing it's impossible to succeed in local search.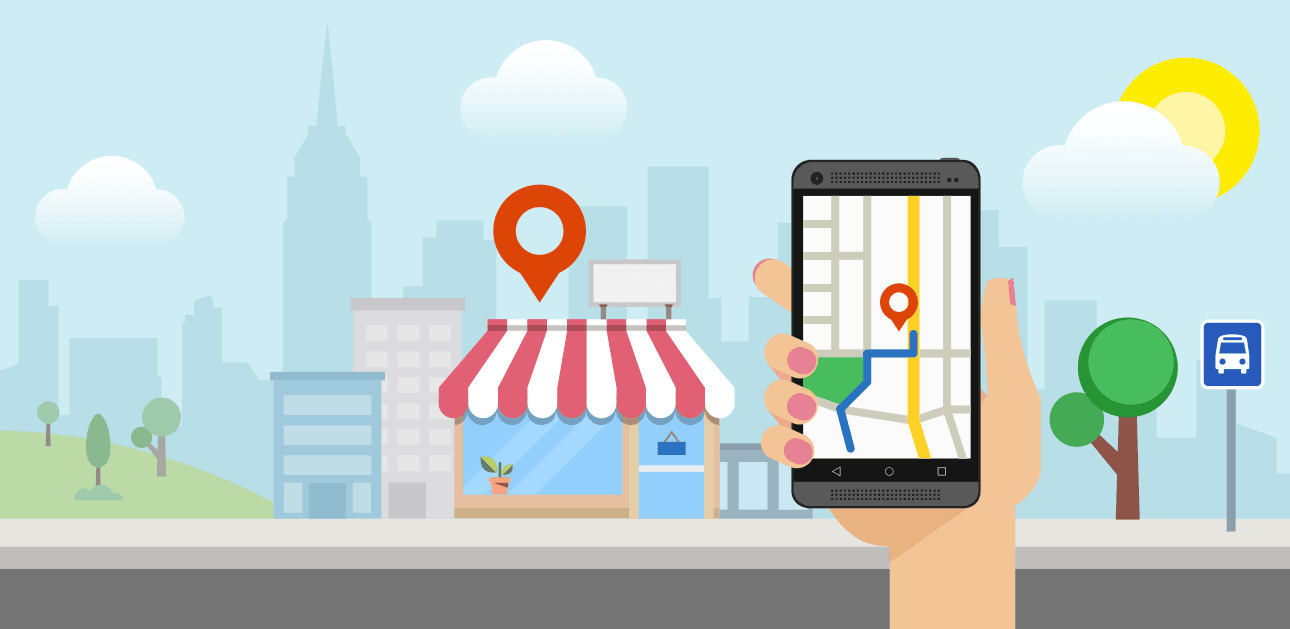 We can help your business by first providing a free audit of your local presence. Once the audit is completed we build your local SEO profile based around what key elements are in need of work.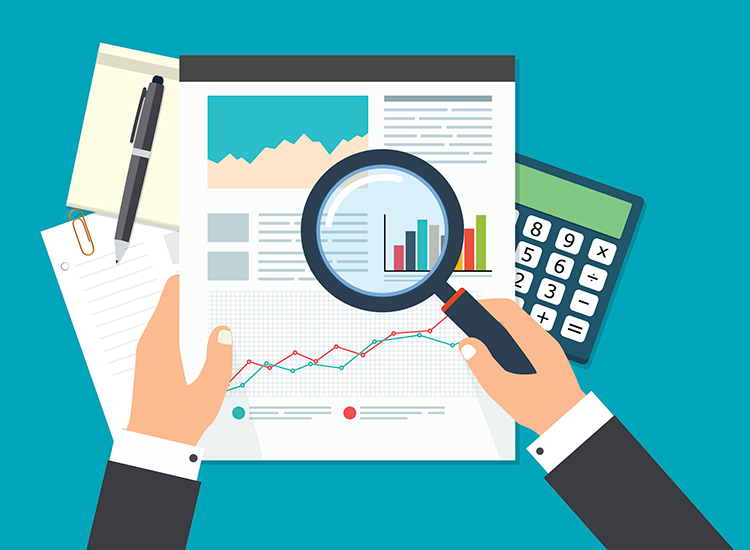 The
Local Search Audit
provides a snapshot view of your local SEO performance.
Each report is divided into 7 sections, with each section isolating and reporting on a different area of local SEO.
The report provides a score for each section and presents these in a clear color-coded way so it's easy to see which areas are performing well and badly, ranging from green for 'good' to red for needing improvement.
The Local Search Audit uses a simple set of formulas to calculate the score for each section. The formulas look at the performance of the business and how it compares to local competitors who rank at the top end of the search.
Step 2: Clean Up & Submit
Once you become a client we begin our local seo process. We will begin to clean up any of your citations that have inconsistencies or duplicates.
Next we will begin to submit your data to all the major data aggregators. This is going to help get your business seen across 100's – 1000's of local directory sites. This is especially important because it helps your business get picked up in any gps services you will be more exposed to getting seen in any mobile maps services device wide. You will also have your own reporting URL to check in on campaigns and their progress. No more waiting for reports, check in on things anytime you'd like.
This process generally takes up to 38 days to complete after the submissions have been completed.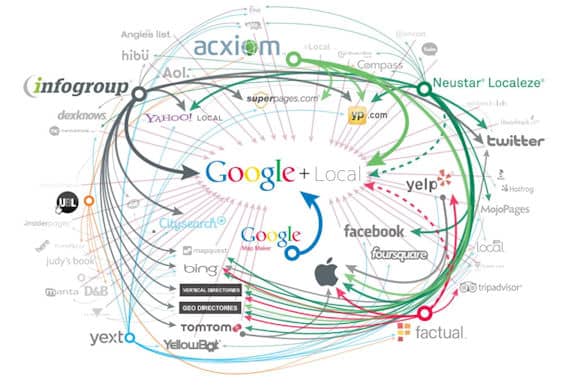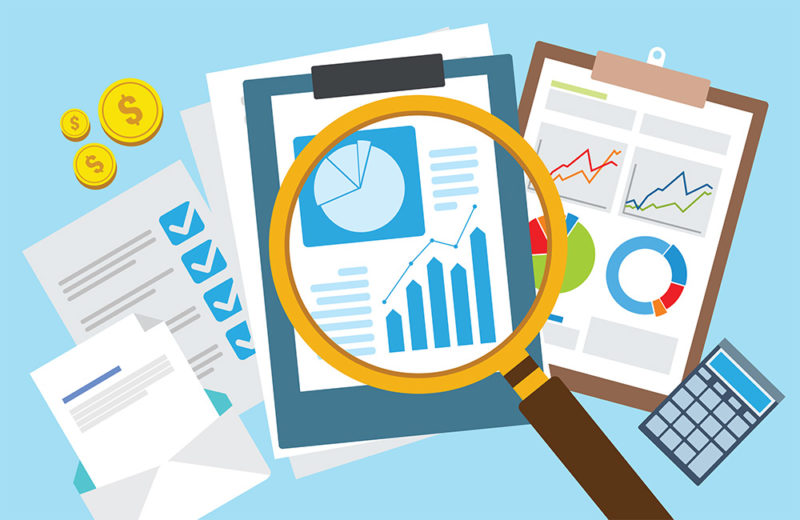 Step 3: Begin Building Essential Citations & Competitor Citations
In this phase, we start looking at your most powerful competitors and start reverse engineering their backlink profile. We will build out your essential citations and begin a drip feed campaign. It is extremely important to have things look natural in Google's eyes. We make sure to hand build all of your major directories. It is vital that there are no inconsistencies in your listings.  Google loves quality, and we love giving you quality work.
Step 4: Further Optimization
In these stages we start to build out what we know works for getting your google maps to start driving calls, clicks, and direction requests from your Google my business profile. We will research top keywords that your customers search for to find your business and we will begin writing and scheduling posts to be consistently posted to your Google business profile. We will begin to add optimized photos to your listings. In this ongoing phase we are giving Google more want it wants. All the while your citations and mini directories are continually being built out.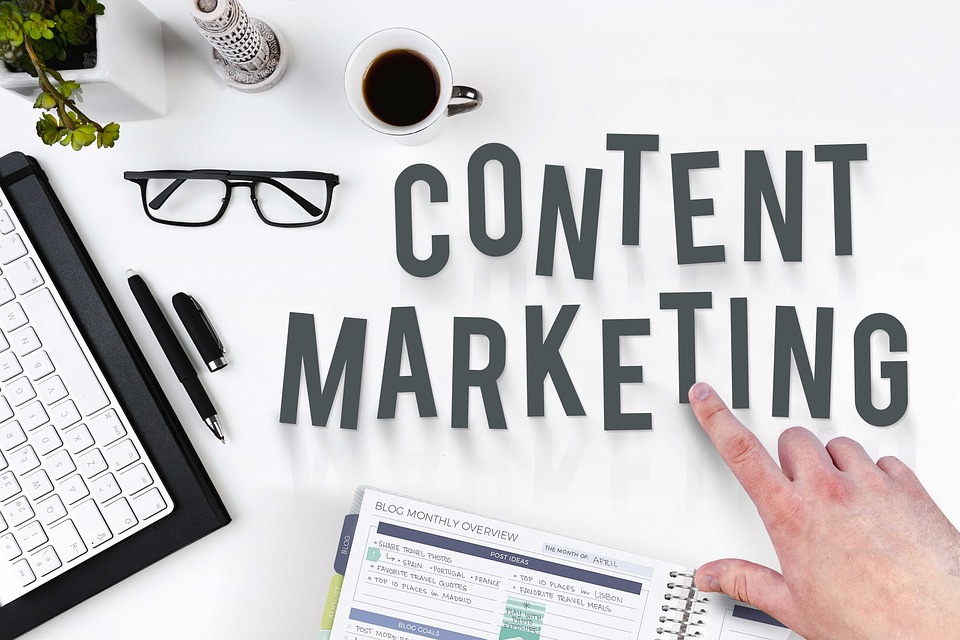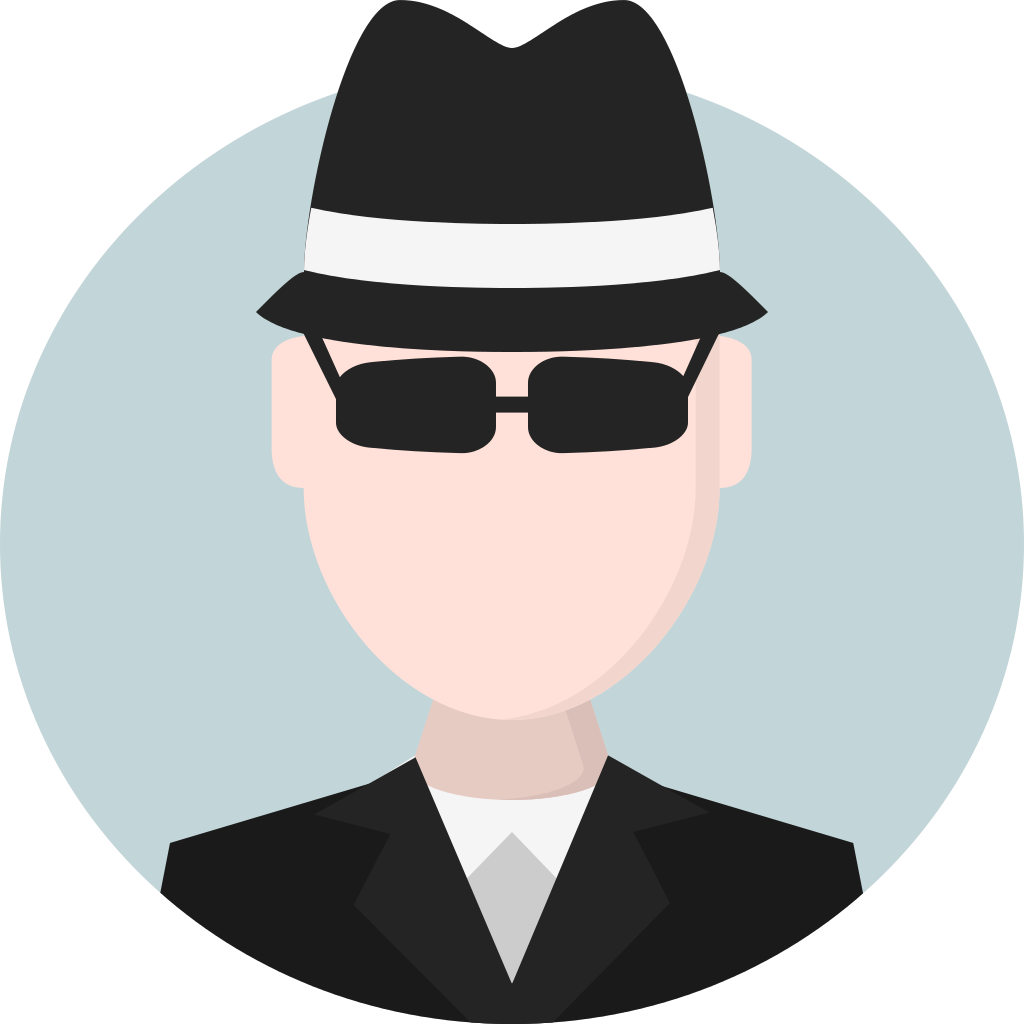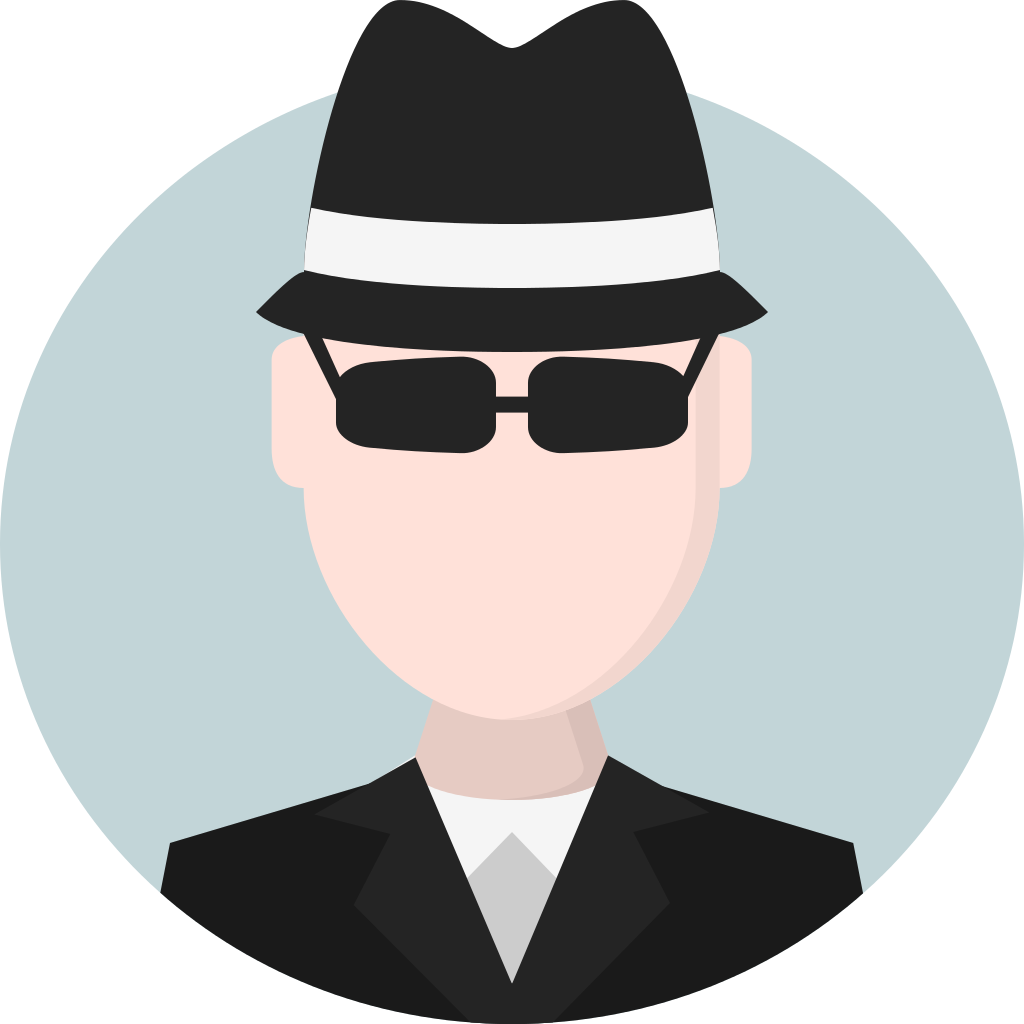 After being in the business for roughly eight years we have seen the trends, what works, what doesn't and how to avoid ultimate catastrophe. We have developed tips and tricks that help really move the needle. Ultimately we stay under a retainer to ensure that calls, clicks, and driving direction requests are constantly being delivered to your business. We have been able to generate phone calls for the personal injury niche in Los Angeles, Ca. In a non marketing layman's term it is one of the most competition niches in the industry because of the high payout rates. Everything that we do for your business is all done within Google's terms of service. Ensuring that your listing will never be taken down during an algoirthm update.