Analytics & Goal Tracking
We pride ourselfs in being able to prove our results to you. This is done through a few major tools that are provided by Google. The main tools we have expertise in are Google Tag Manager, Google Analytics, & we always install search console in our stock set ups. From advanced set ups to one step conversion points, we can do it.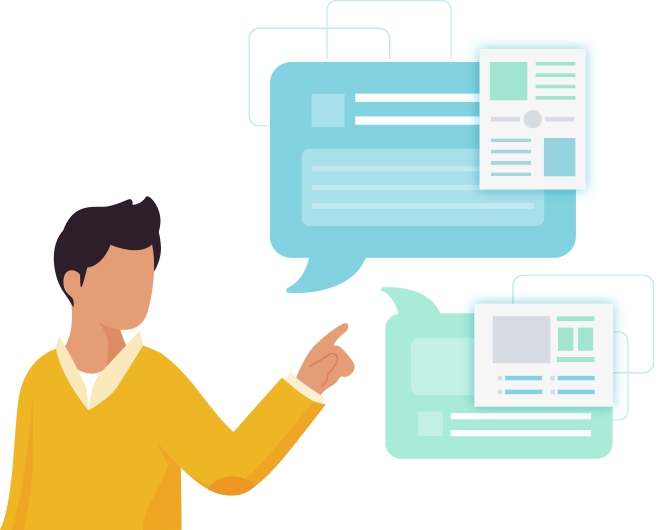 Track Any Metric
From button clicks to form submissions & phone calls from advertising campaigns. We can do it all, and have experience working with franchises type business's. Let us help you take the confusion of what's happening with your website. When making an investment into marketing you need to have an actionable metric for ROI. How many clicks turned into web leads and phone calls? What is the cost of a lead? How many of those leads turned into sales. With our advanced tracking methods we can set all that up for you. Even as far as sending signals back from your CRM to what's called offline conversions. Digital marketing is evolving, don't spend your money blindly. 
Collect Actionable Data
Once all conversions are being tracked you can find follow trends & optimize for those trends.  This will be discussed in the free consultation that we offer. We will look at your website and determine if it is optimized for paid traffic or if it is not.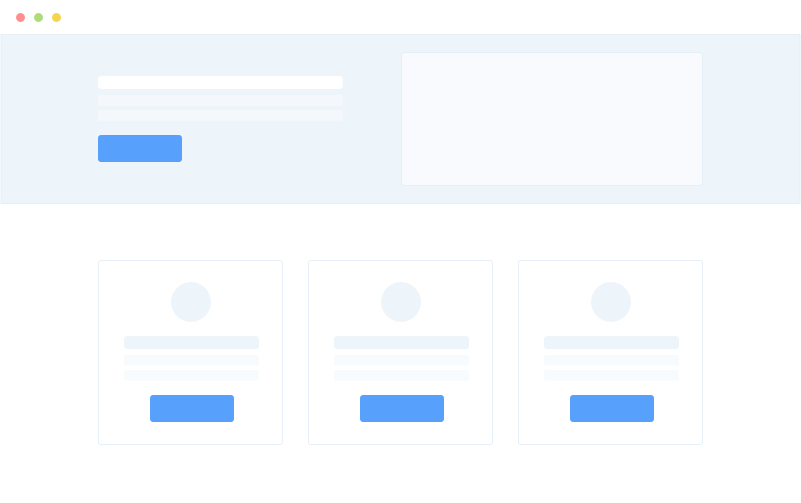 Services that come stock with our set ups
The services below can be charged as one of services if you already have a campaign running but need someone to jump in and set up tracking. Or if you are brand new to having a company run an advertising campaign for you, then these services would be included in the one time set up cost.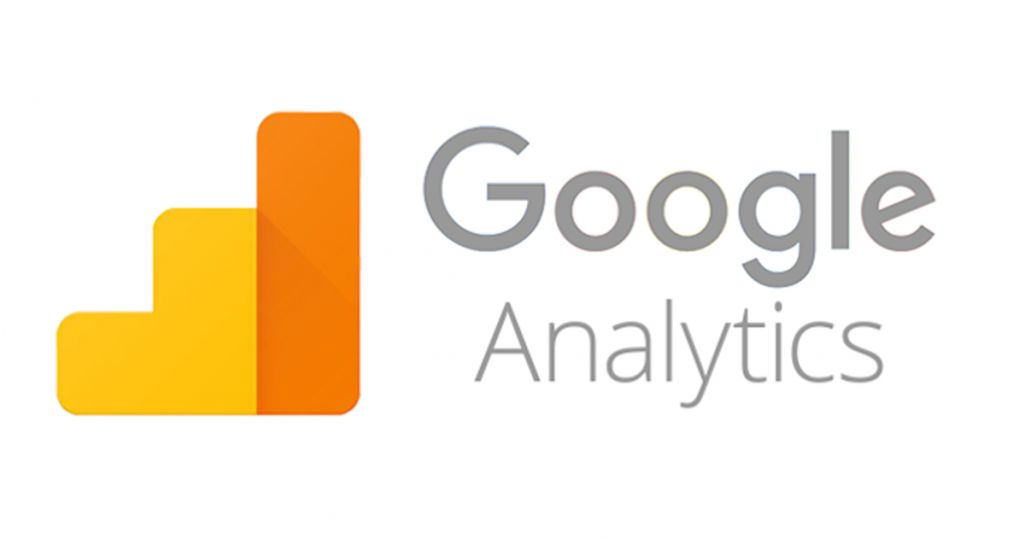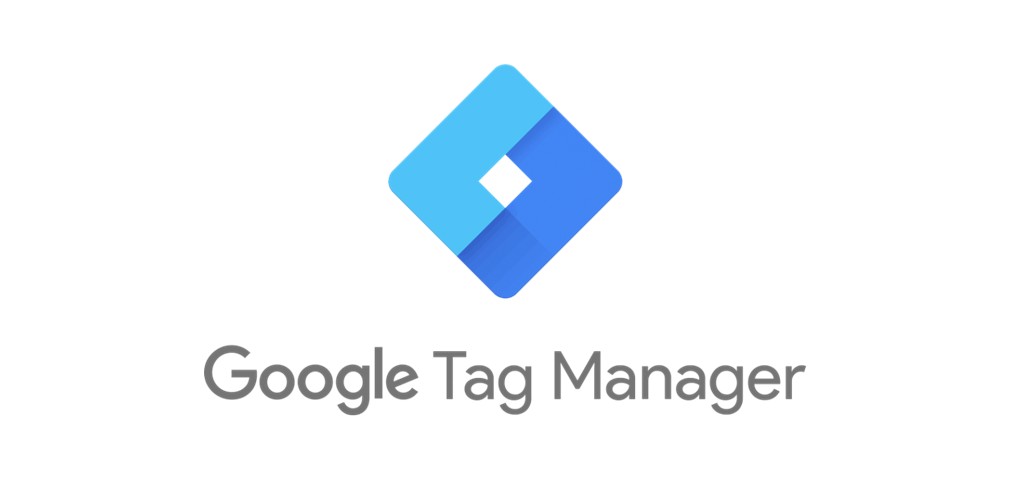 Analyze Customer Data
Once analytics has been installed properly. You will be able to see which traffic sources are creating leads. Among many other factors such as geographic regions, age, gender, time on page. We would many want to make sure that any of your web leads or any contact forms are being tracked. Pricing is dependent on the complexity of the set up and time involved. We will not run any kind of marketing campaigns to your website if tracking is not set up properly as that is how we can determince ROI from ads campaigns.