We focus on paid advertising campaigns. This includes but not limited to Google Adwords, Facebook & Instagram ads. Revv Marketing Inc. is a data-driven agency, and pride ourselves in being able to create profitable campaigns. We specialize in configuring tracking from google tags manage to analytics. This allows us to prove ROI, and not be left in the dark about your campaign.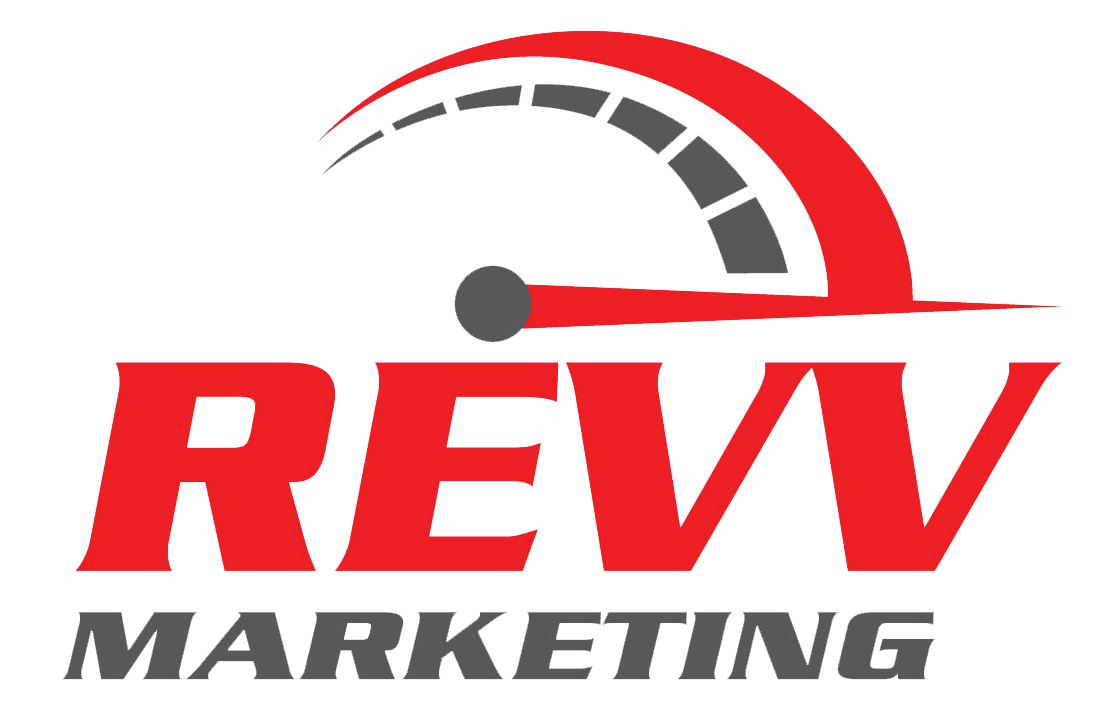 It's a shame how some of the agencies we have seen treat clients. 
We are passionate about our work, and we believe that if you succeed we succeed. With Revv Marketing Inc. you get the small business feeling. Call, Chat, Text.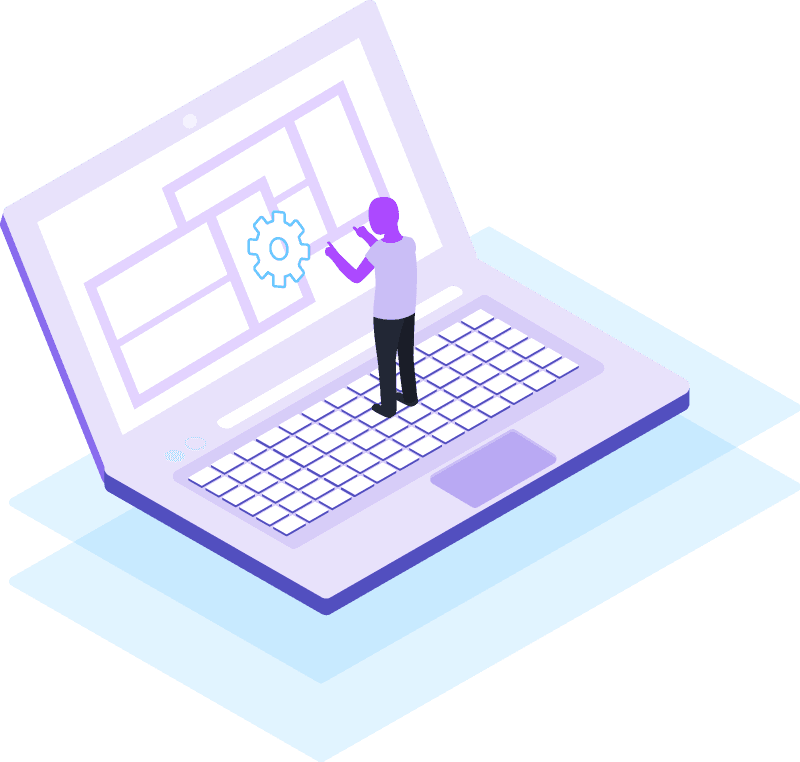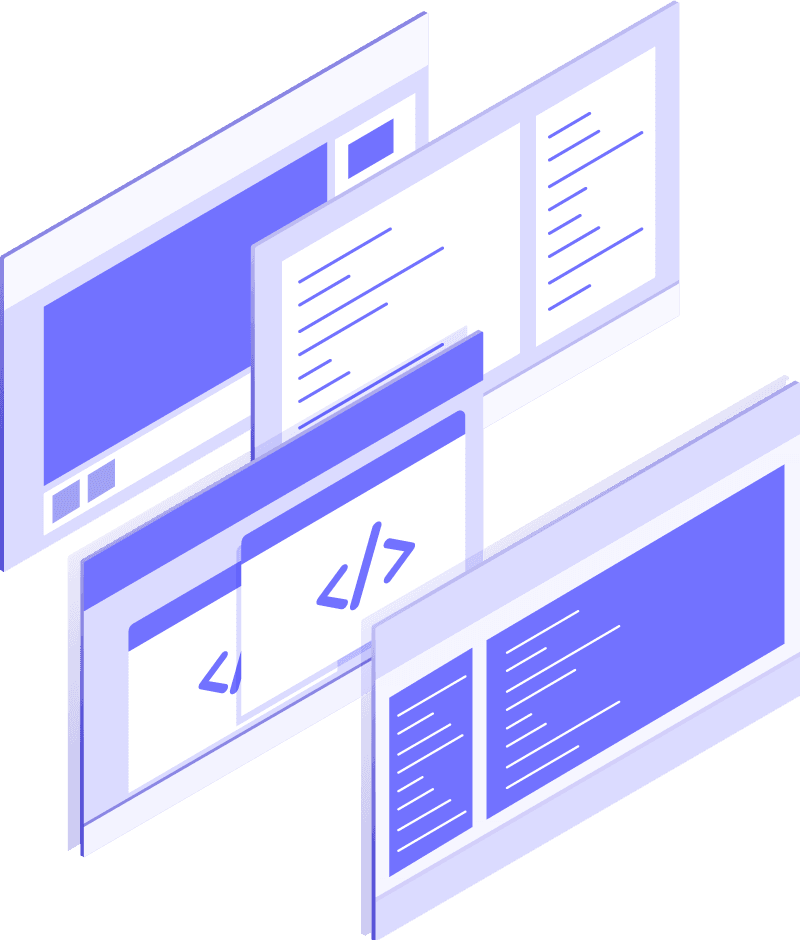 When it comes down to custom coding & development we've got you covered. 
This day & age, marketing and websites are becoming more complex and continually needing updates or fixes. We can offer advanced development & marketing solutions for your company.

With over eight years of experience, we have friends with expertise in a variety of specialties. 
We have been around a while and it that time we have made relationships with vendors, companies, and individuals which we can pull from fit to your projects needs.