We offer advanced social media campaigns. From local business lead generation to branding. Driving social media traffic can be a daunting task. We build advanced audiences and split test multiple targeting options.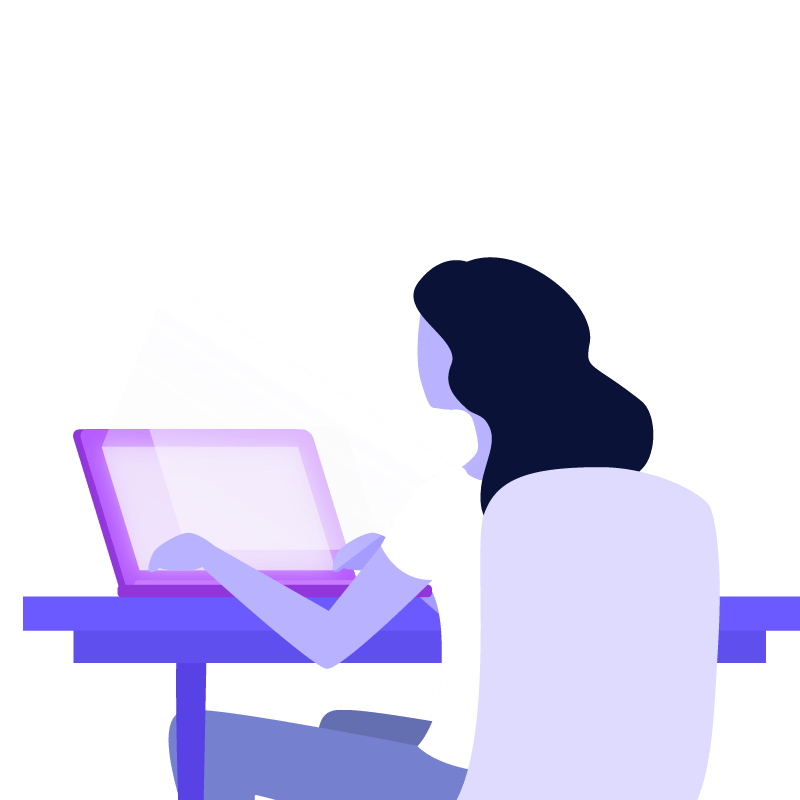 Get In Front Of Your Customers
Worldwide there are over 2.45 billion monthly users on Facebook. 1.62 Billion people on average log into Facebook daily. Social media campaigns are an effective way to get in front of your customers during the awareness phase, and retarget them in the decision phase.

Awareness
With reach ads and the display network, branding your company is achievable. 

Retarget
Reach People who have already interacted with your business.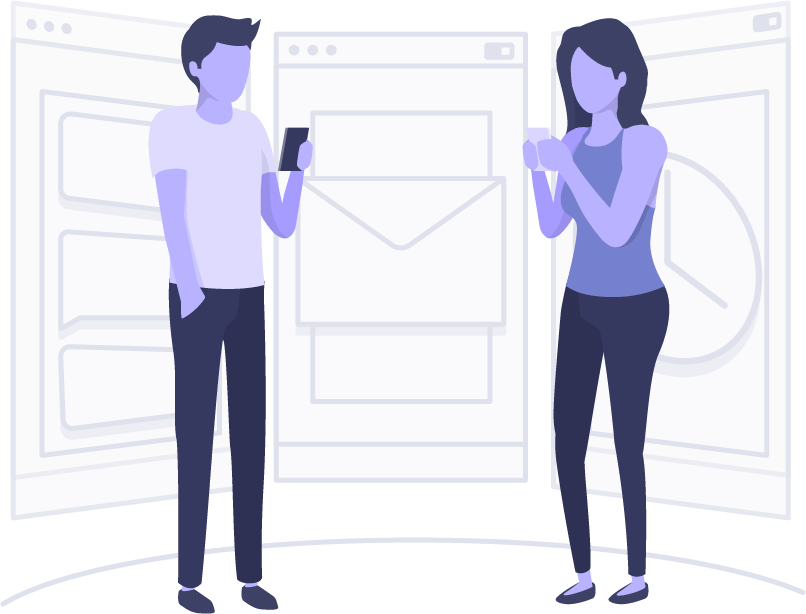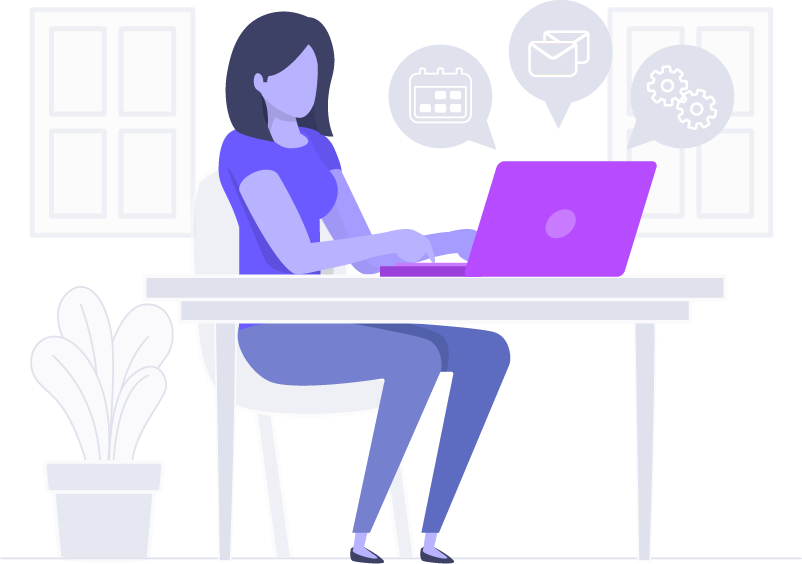 We have you covered:
From planning out your campaign to designing your ads. We handle it, and have proven results with Facebook & Instagram paid campaigns. 

Fast return times
Campaigns & ads get built fast so your campaigns can run in a timely manner.

Dynamic MANAGEMENT
As the campaigns we build for you begin to grow. We tweak and adjust as we see fit corresponding to actionable data. 
Features
Here are the services that we provide for social media campaigns

Strategy
We plan and strategize your campaign. By using split testing we are able to determine what targeting performs the best.

Ad copy
We work with our customers to project the correct message and advertisements. Let your voice be heard. 

Audience Building
We can build audiences based on many factors. From lookalike audiences to retargeting people who have viewed percentages of your videos. 

management
We provide management services. This includes constantly monitoring campaigns. Excluding spenders, and optimizing converters. 

reports
We provide reporting that is easy to understand and train our customer on how to understand what is happening with your campaign. 

Evolving
We are not a cookie-cutter agency. As campaigns collect data, we evolve with the campaign. By chasing indicators, and discovering new ideas in your niche. We are able to make your campaigns successful. 
Let's Discuss Your Options. Contact us for a free consultation.