Ready To Get Your Phone Ringing Off The Hook?!!
One Decade Of Marketing Experience!
Marketing Automation Pros!
Small Company With A Big Punch!
Get A Free Marketing Plan On Us. There is no commitment. We will help lay out some options and costs for you.  
Rather Speak With A Real Person? Give Us A Call.
Call: 866-518-2869 
Not Only Are We Good At What We Do. We have a team capable of handling your marketing needs.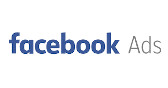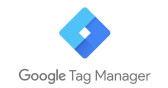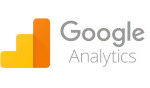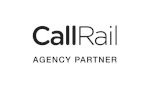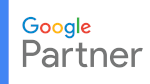 Randy and his team have helped us greatly improve the effectiveness of our digital marketing strategy. The changes implemented by REVV Marketing led to exponential growth in the number of leads and conversions, while at the same time driving down the cost per conversion. I would highly recommend Randy to anyone looking for help with their digital marketing strategy.
Ken W.
Source: Alignable
Randy and his team know what they're doing! Very happy with the results we got from various marketing campaigns
Peter Y.
Source: Alignable
We are very passionate about helping people out. We know there are a lot of questions in the marketing world. In dealing with clients from old to young we can help you understand today's marketing. Interested in having us generate leads?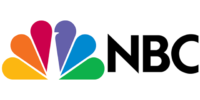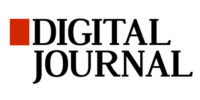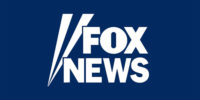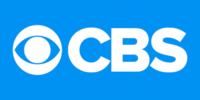 Some Of Our Friends & Clients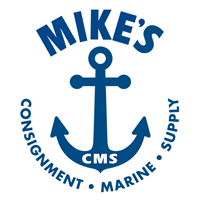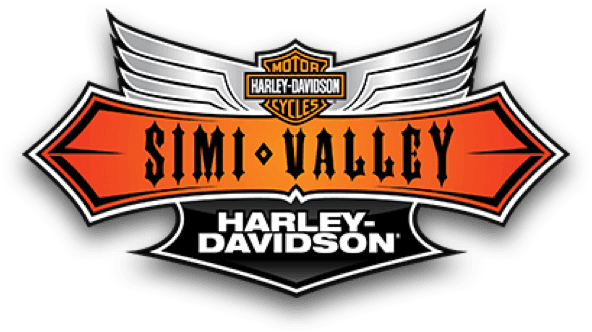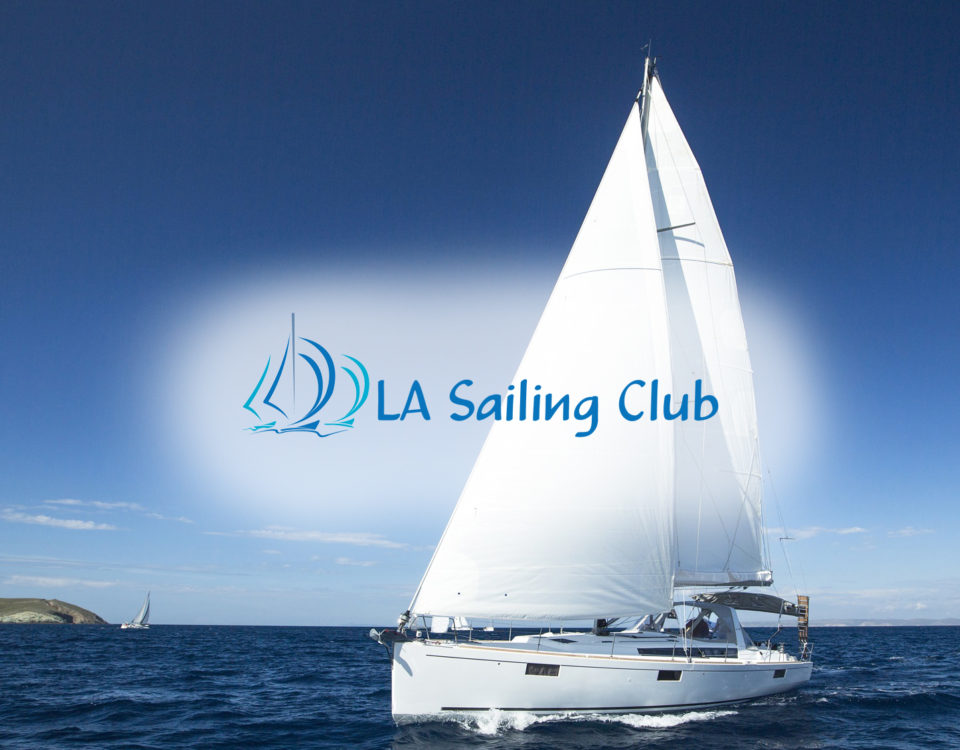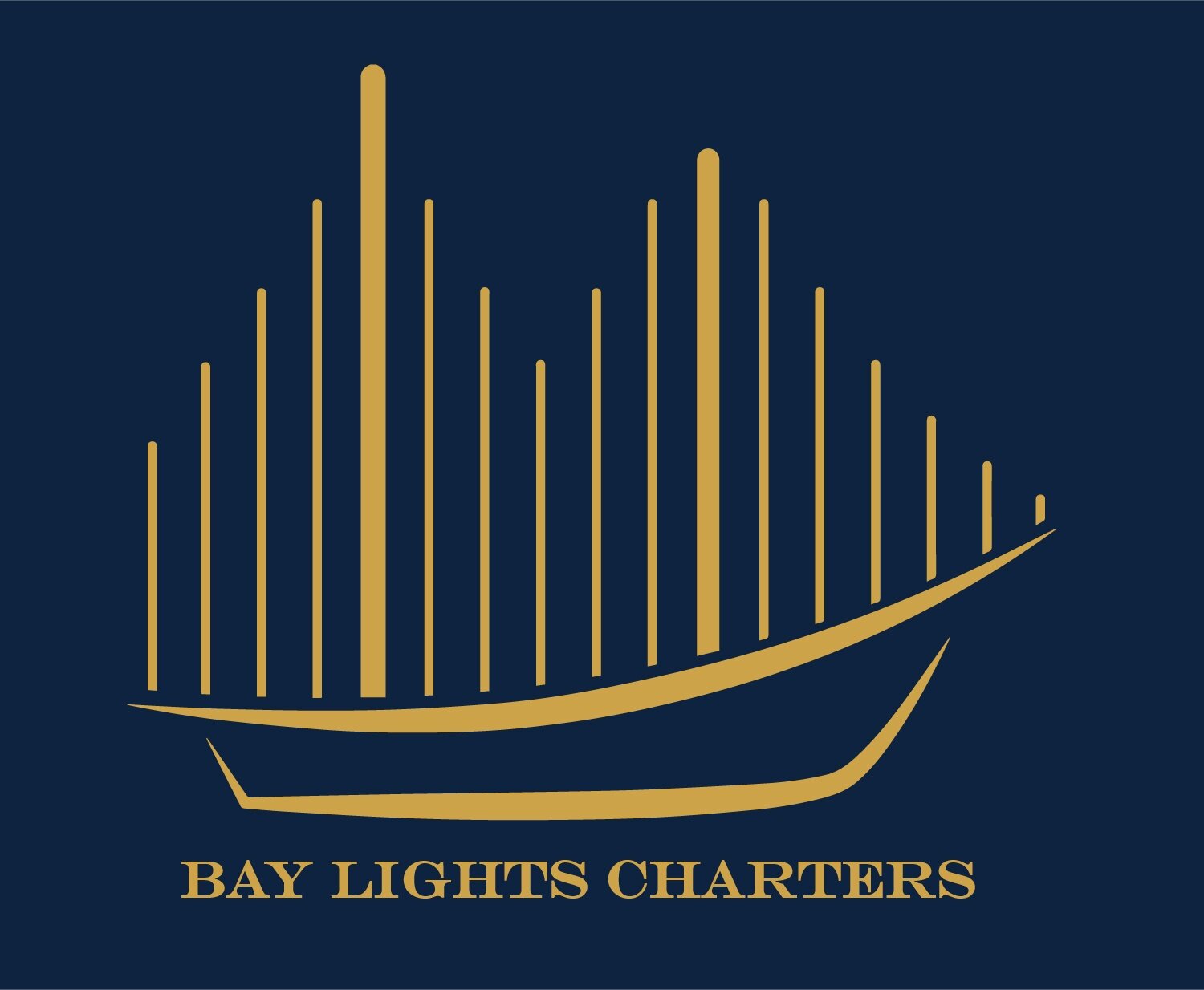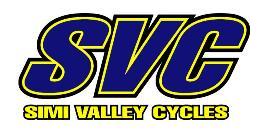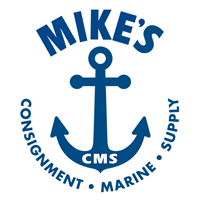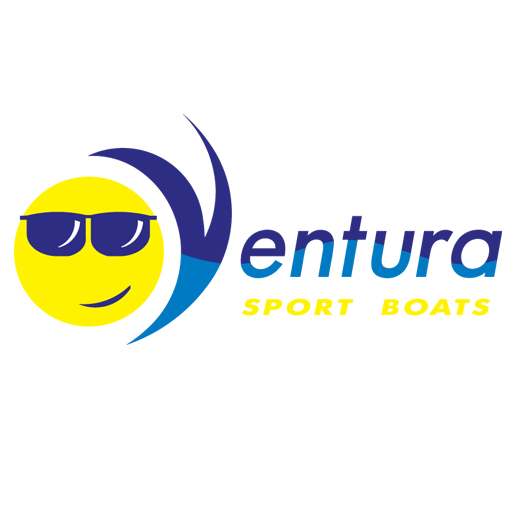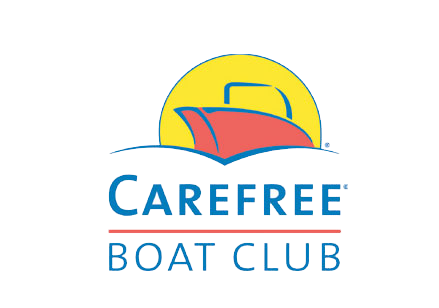 Paid Ads Strategy & Management
We offer campaign set up and management. We also excel at improving current adwords accounts. Get a free adwords grade today.
Social Media Management
From creating posts & scheduling to targeted paid social campaigns. We do it well, ask us for case studies.
Analytics/Goal Tracking
Every campaign comes stock with Google Analytics, Webmasters tools, and more to measure your audience.
In Depth Reporting
Understanding where your traffic is coming from, what's generating leads is a must. We provide in depth reports to show you this.
Automation
We excel at automating just about everything we can. Let us wow you with the tech available.
Email Marketing
Email marketing is proven time and time again to produce results. From list building to managing campaigns with your current audience.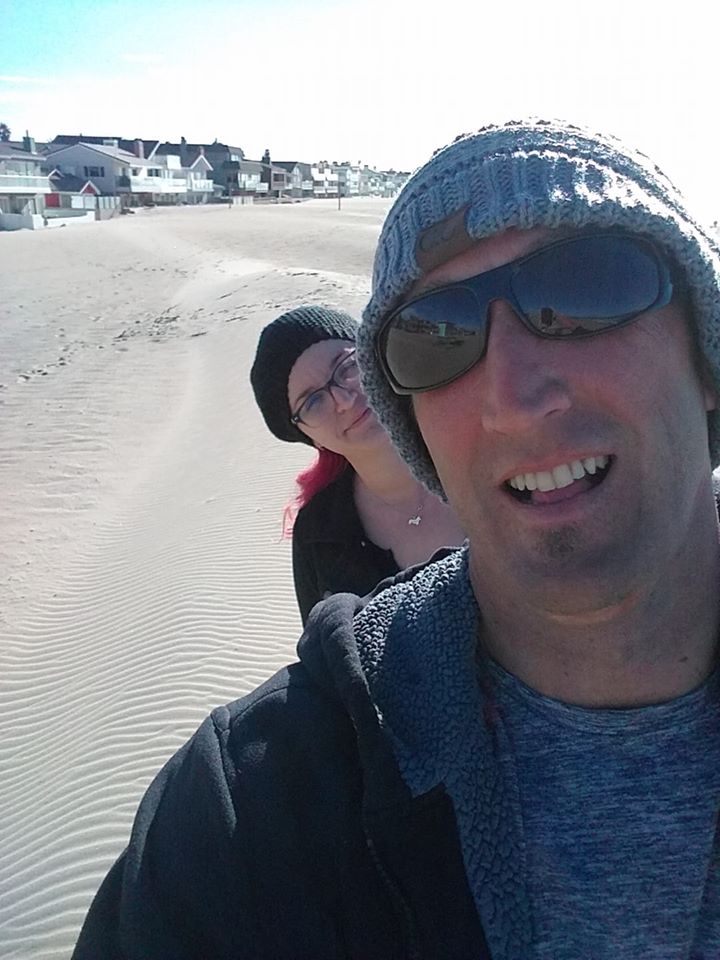 Hello, and thank you for visiting Revv Marketing Inc. We specialize in optimizing PPC accounts and generating leads through digital marketing. With over eight years of experience, I have personally dealt with the Good & Bad Of this business. I started out from the bottom, blue-collar life with a strong drive to be more than a paycheck employee. Most of our clients become friends and part of the Revv Marketing family. I want to assure you that if my company can't do the job that you are requesting then we will not take the job. All of our clients have great success and continue to use our services because we treat our clients as if they were a personal friend of ours.
We are not a huge company, but we pack some serious power. With a vast network built out over eight years in the industry we can handle just about anything digital marketing wise. Our core specializations are advanced PPC management, Facebook & Instagram advertising, and automation behind all of that.
If you are unsure about where to start with digital advertising then give me a call, lets talk through it and see if your company is even ready to advertise yet. We manage over 30 accounts and growing. Let's find out if you are a fit, and if you are let's make some profits together!
Schedule A Free Consultation
Wondering what marketing efforts will best fit your needs? Let's go over what your competition is doing. Take a look at your website & see if it properly optimized for speed and conversions.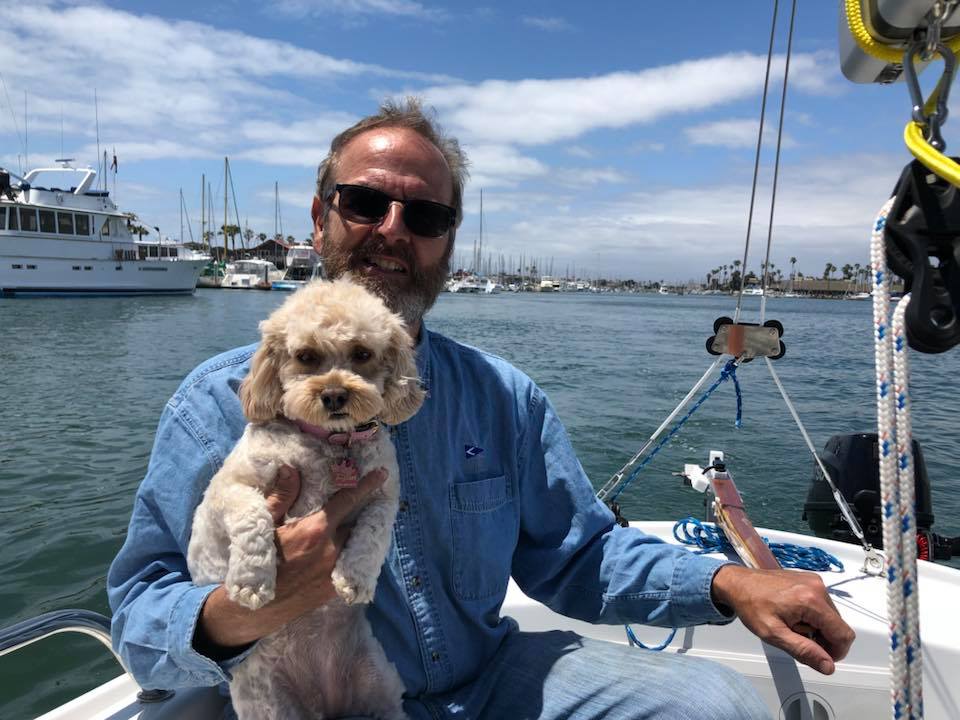 Every business owner should have a Randy of Revv Marketing by his side in the marketing effort. He excels at the Marine Industry and Legal Niche and many other markets. Amazingly helpful and reliable. He will Revv up your Results-Oriented Effort Ken Lange Ventura Sport Boats
Ken Lange, California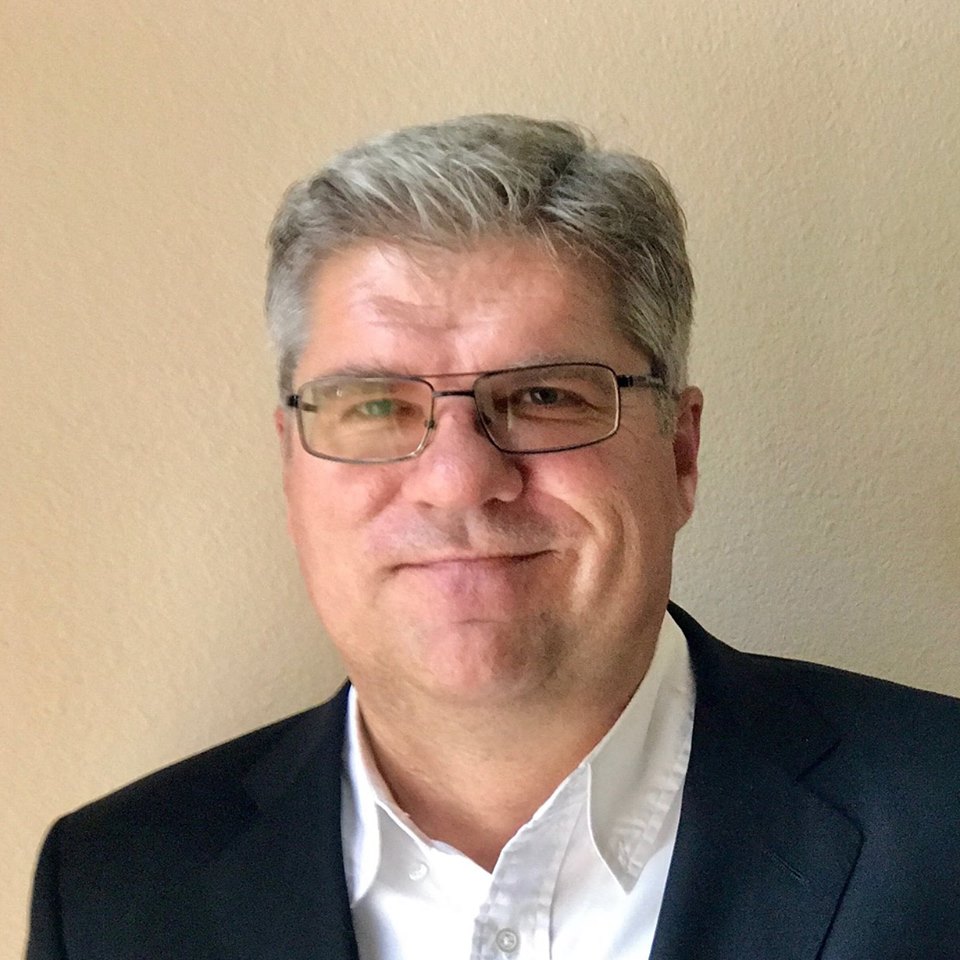 Randy gets results fast. He is very responsive and will reply to your questions and concerns quickly. Within 24 hours we had 9 quality leads in response to the ads Randy had set up on FB.
Scott Hess, California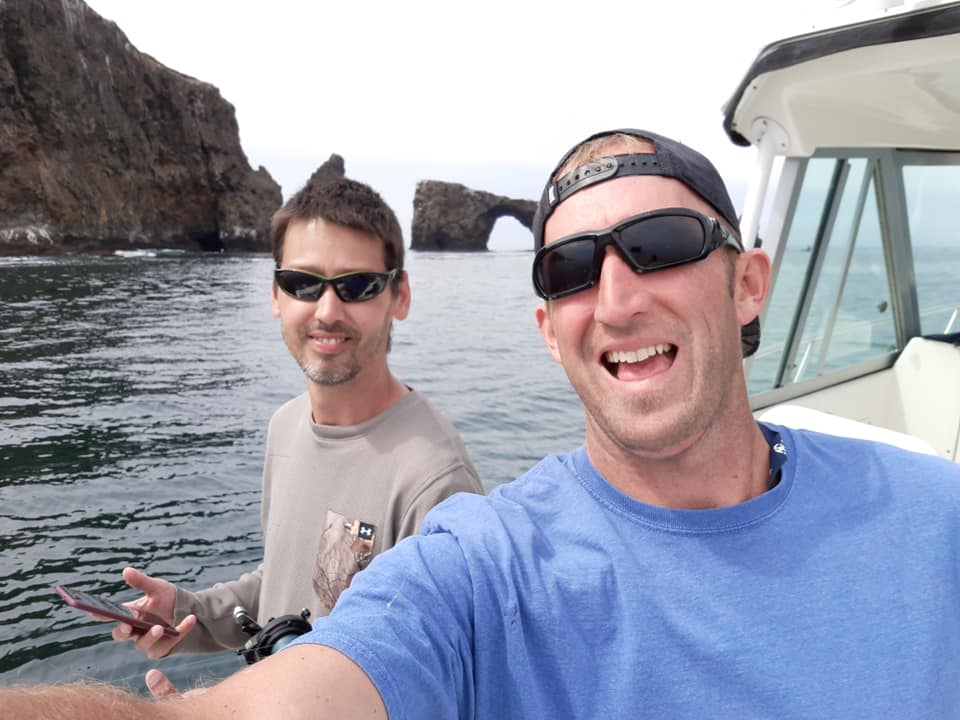 Both my internet leads and client retention have doubled since I signed up with Randy at Revv Marketing. A hidden gem for leads!
Keith B., California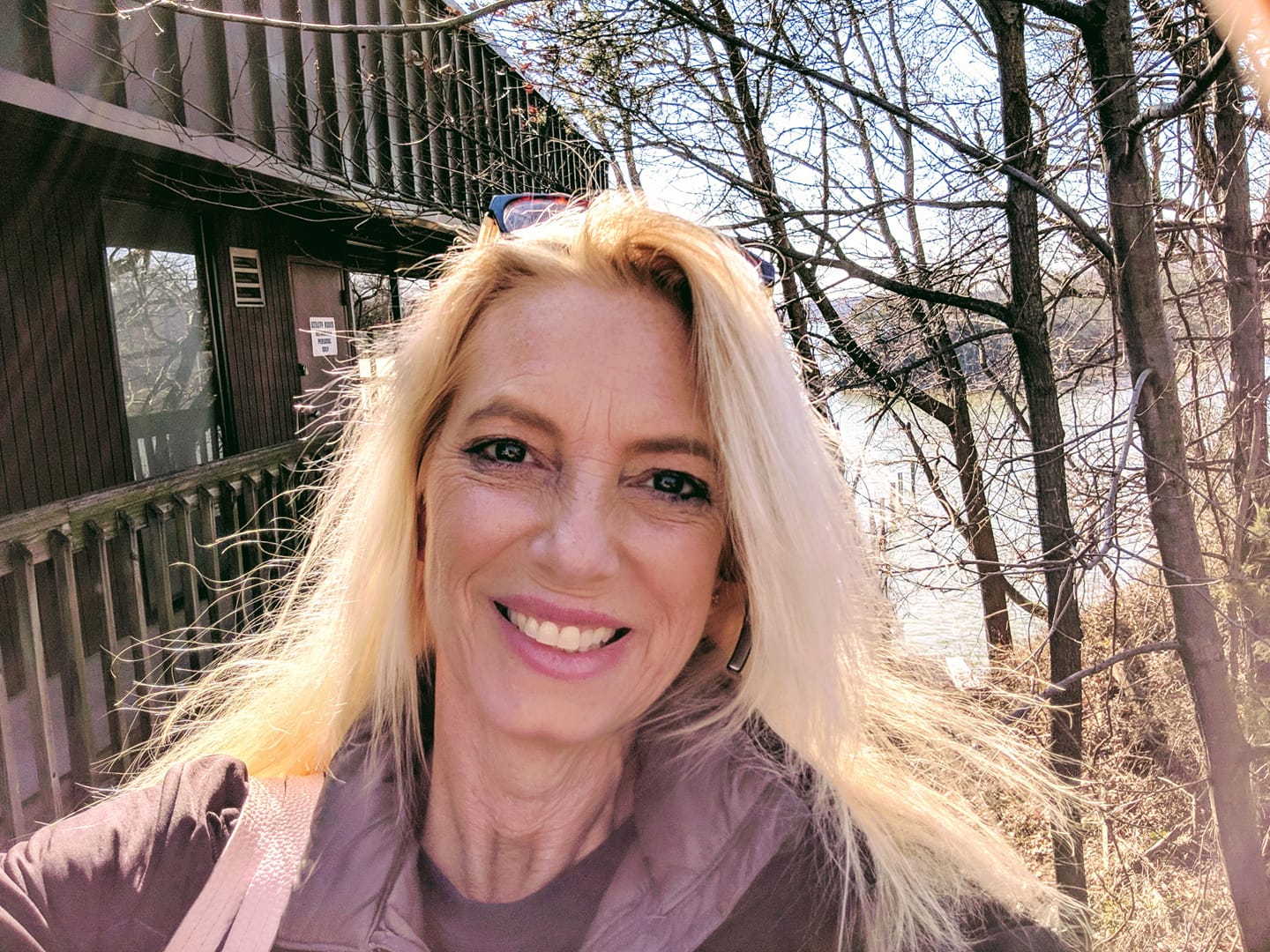 Revv Marketing has done an awesome job getting leads, helping convert them into potential members and so much more!
Kim B., Chicago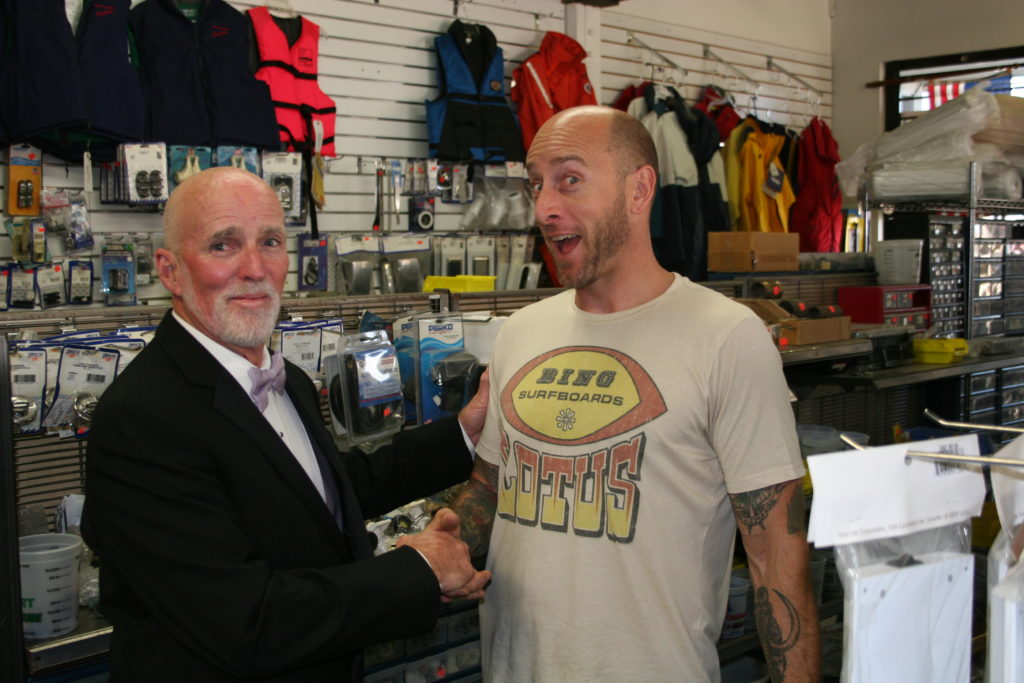 What a breath of fresh air from other web designers and online marketing companies we have worked with in the past! Randy and his staff have been very prompt in delivery time, customer changes and superior in the knowledge base of the personal needs of a small business attempting to gather large online market presence. No doubt the best bang for your buck! We would recommend Revv Marketing to any large or small origination that requires the personal touch that seems to be lacking in today's vast options of online marketing company's. Definitely a one-stop shop!
Mikes C, California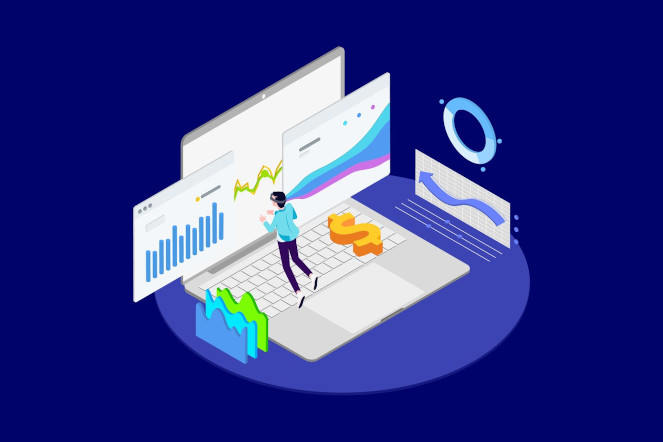 We Focus On Data Driven Performance.
We are a high end digital marketing service. Our ideal customer is a mid-sized company that already has advertised in the past, and needs expertise services to knock it out of the park. We are not a turn and burn kind of company. We like to provide our customers with attention to their marketing campaigns. Our process involves your experience combined with our expertise to drive your marketing dollars to their fullest extent.
Let's Get Started
Ready To Make a Real Change? Let's Build this Thing Together!
TEN + Years Of Experience In Digital Marketing
Attention To Client Relations
Advanced Techniques & Software