Google Adwords PPC Management
At Revv Marketing Inc. we know the importance of running a profitable PPC campaign. Our management services are not cookie cutter. We use third party high end intelligence softwares to not only look over your competitions campaigns. But also help us manage your campaigns on a day to day basis.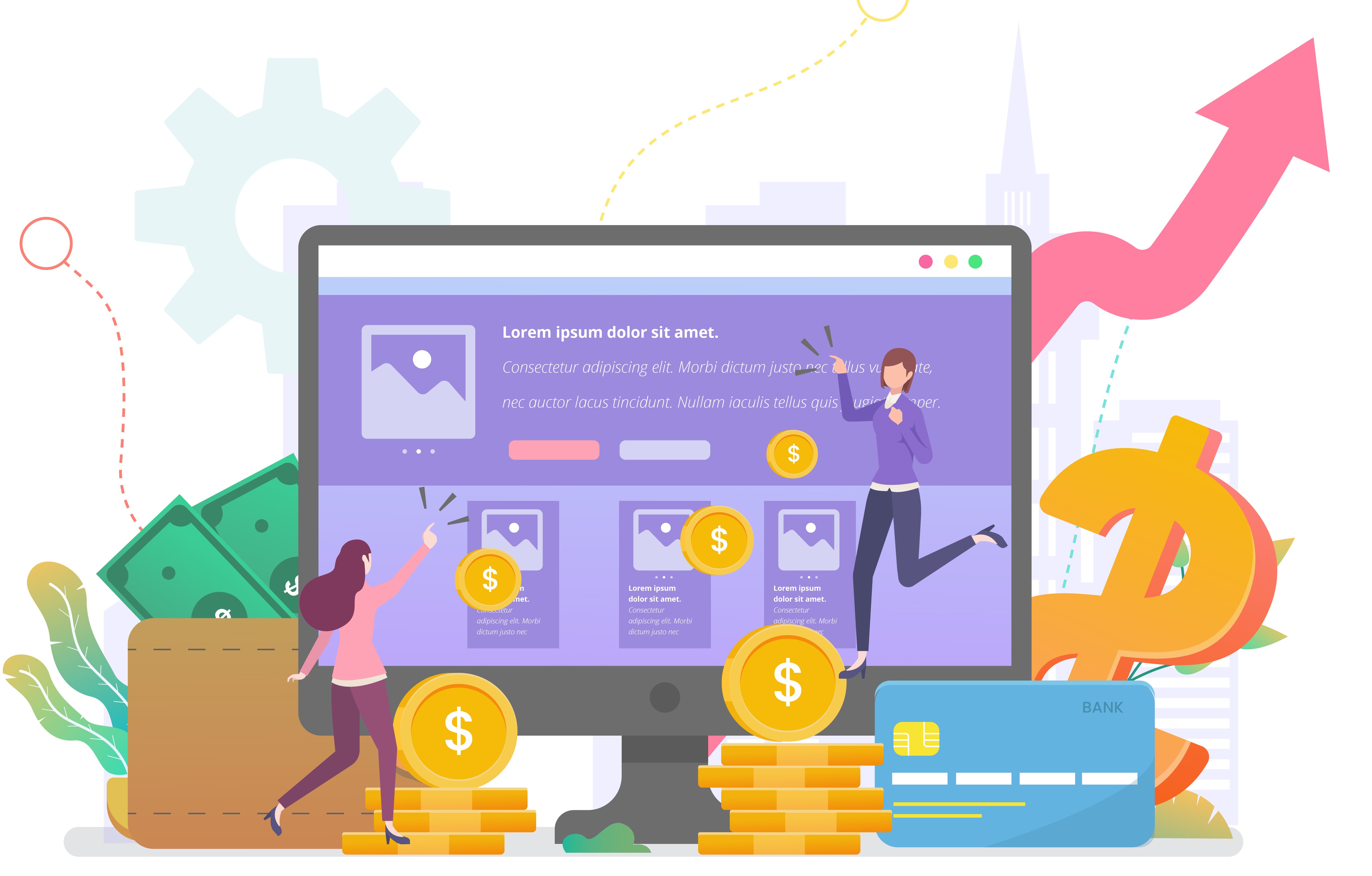 This is an overview of what we offer for managing PPC accounts. We are a high-end management company we pride ourselves on working on accounts until they meet your cost per acquisition standards. Revv Marketing Is a Google Partner, ensuring your marketing dollars are being handled by highly skilled professionals. 

First we audit accounts when attaining new accounts. Most of the accounts we begin managing have something wrong. Whether it be your remarketing tags no longer colelcting cookies, incorrect conversions tracking. We've seen it all. 

We use Google tag manager to set up your conversion tracking. By using Google tag manager we are able to use multiple scripts in one spot. This helps your site speed as multiple scripts across your site will effect page speed.  Page speed not only effects conversion rates, but also seo perfomance. 

The oldest rule in the book is to find out what your competition is doing and make your campaign better. Why spend money on data when someone else has already done that? We look at multiple competitors campaigns and incorportate strategies based upon research.

Management includes researching new keywords ideas. Analyzing ads, and building new ads based on data. Finding trends and angles. Managing negative keywords, split testing landing pages, and much more. Our process is refined to using 3rd party tools as helpers. We use advanced automation tools to help monitor & maintain spends. 

We are experts in keyword research. Our process uses multiple tools to find keyword opportunities for you campaigns. Normally adwords management companies will use the keyword planner to find terms to bid on. That's fine and dandy, yet there are much more tools that expose terms that keyword planner will not display for you.  

There is nothing worse than hiring a freelancer and never being able to get ahold of them. Wondering what's happening, just becoming lost about your marketing campaign. We have experienced that in our own early marketing efforts. It down right sucks! We pride ourselfs in taking the time to educate our customers with reports.  The more you know about our language, the more we can work together to make your campaign customized to your customers pain points.
Existing Adwords Accounts
We offer a free AdWords grader for existing accounts.  Want to see where your account could use improvements? Request a free grader report
Not using Google Ads? Want to get an idea of what it will cost, how much traffic you will expect, and more?
Schedule a free consultation. In the consultation we will go over your competitors campaigns, keywords available for you to bid on and prepare a sample campaign estimate based on your marketing budget.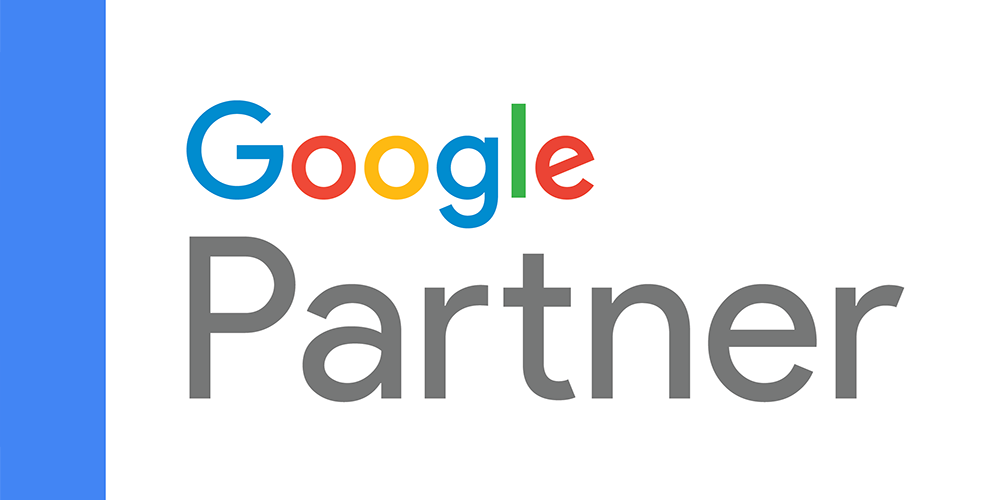 Due to the nature of every customer being different we don't provide one-off pricing. You may need tracking installed, website changes, and more. We want to make sure your site is ready for traffic before we offer any sort of proposal.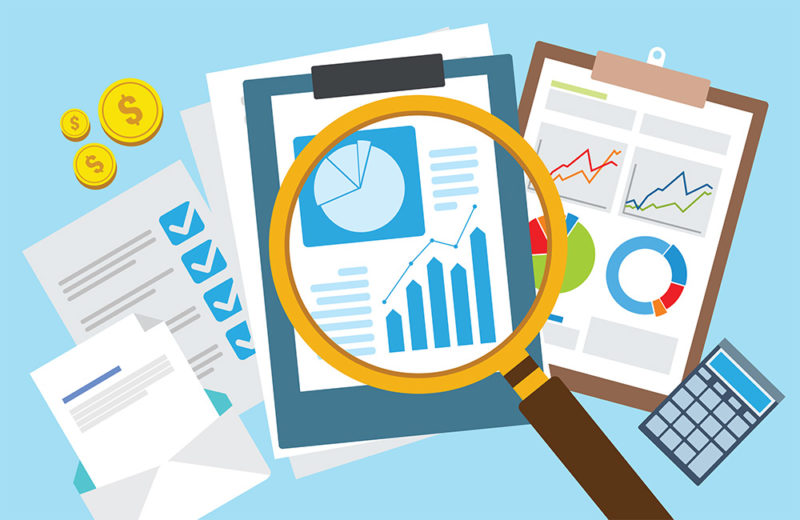 Our automation is what separates us from other PPC agencies. Learn more about what happens in the background of your accounts.