GA 4 workshop coming soon. Have you been wanting to know where your leads come from? Do you want to explore your audience and find out how people are getting to your website?
Do you have multiple advertising sources? Like Yelp, Facebook ads, and Google ads but you don't know what's actually generating the leads? This is a basic workshop for business owners who want to start scathing the surface of metrics.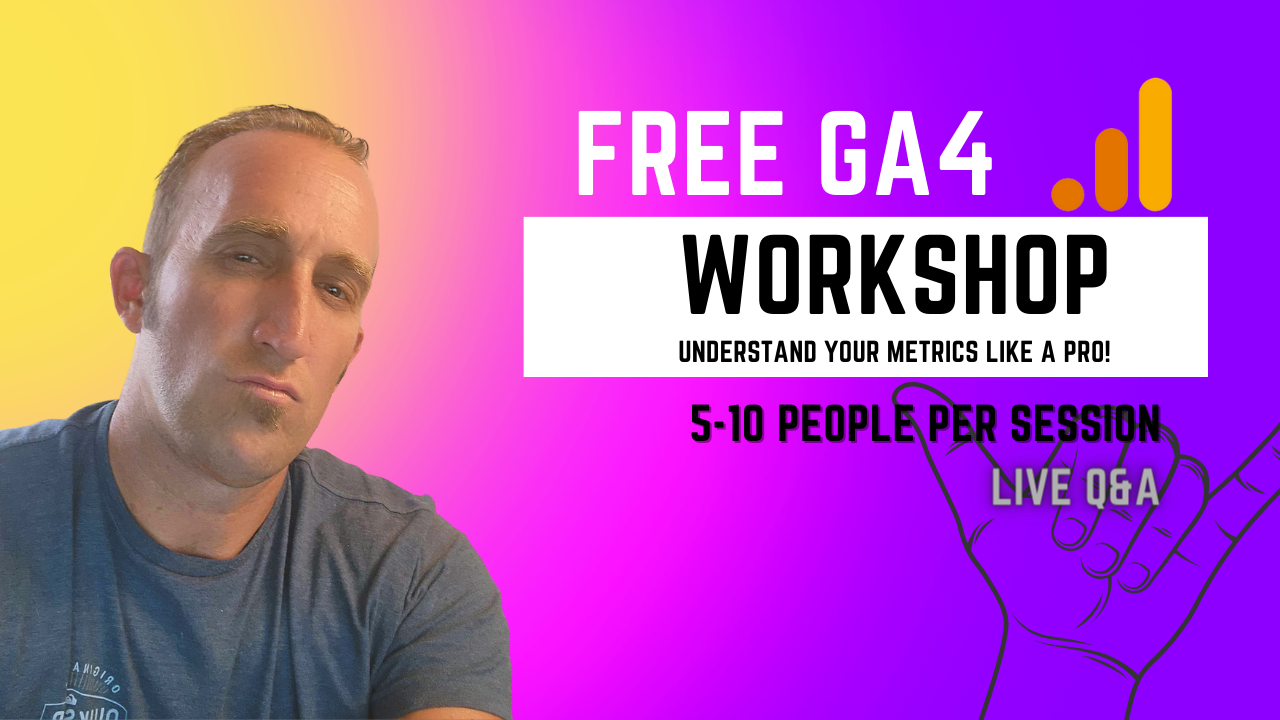 Please fill out the form below to be on the waiting list. When we have enough people for the workshop we will release available dates.