Revv Marketing updated one of the Carefree Boat Club  websites to show the form instead of having a button to bring up the form.
This change created an 800% increase in leads when looking at January 2023 to December of 2022. 
Looking back at the same period last year there was a 200% increase. 
This change was beneficial for several reasons:
This change made it more obvious to visitors that they could submit their information. With the old button, visitors had to click on it before they could see the form. This extra step may have discouraged some visitors from submitting a lead.
The new form is more visible. It is now displayed prominently on the homepage, which makes it more likely that visitors will see it.
As a result of these changes, we have seen an uptick in lead submissions. We are confident that this trend will continue, and we are excited about the potential of this change to help us grow our business.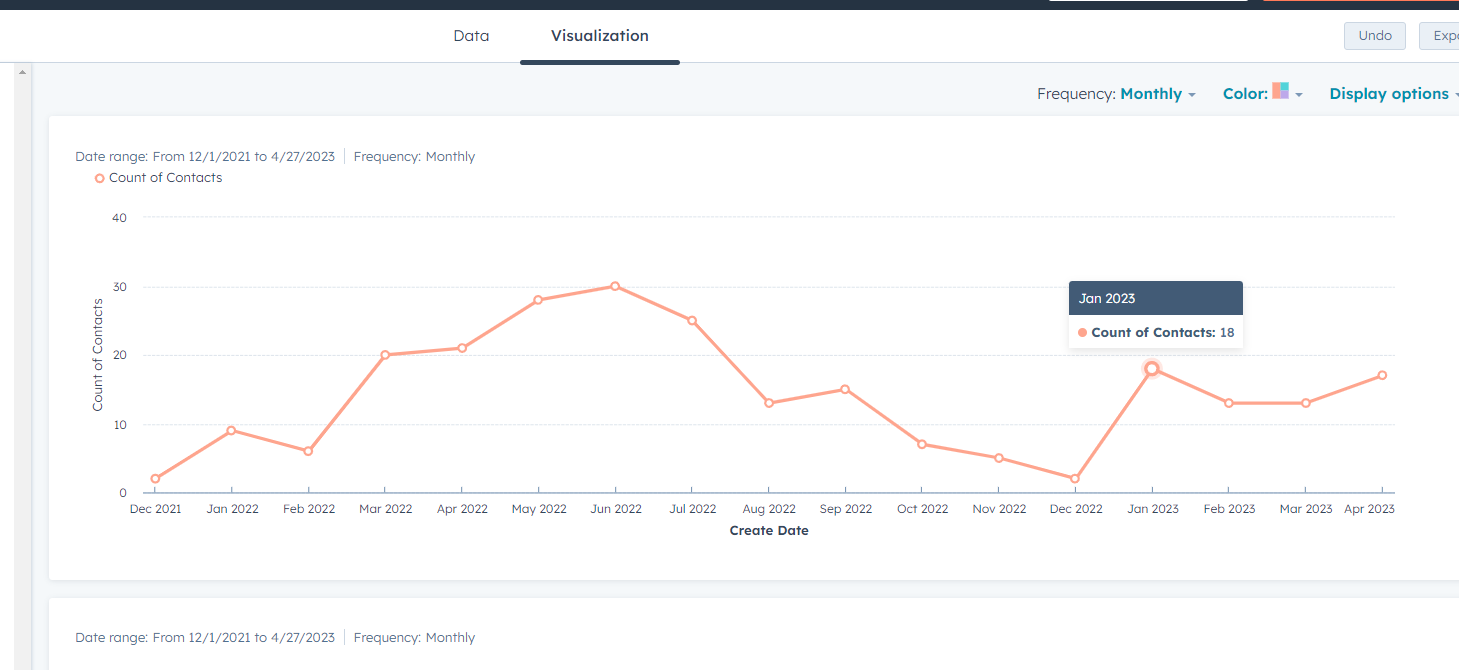 Improvement Following Form Update
Website Change: December 14th, 2022
Updating the website to show the form instead of a button to click for the form has proved to be a success.
Helping You Achieve Success
Revv Marketing Cares
We regularly ask our clients for feedback on our work so that we can understand their needs and expectations. We use this feedback to make improvements to our processes and products. The world of business is constantly changing, so it is important for us to stay up-to-date on the latest trends. We do this by reading industry publications, attending conferences, and networking with other professionals. We are always open to new ideas and are willing to experiment. We believe that by testing new ideas, we can find ways to improve our work and better serve our clients.
We are committed to providing our clients with the best possible service. We believe that by constantly developing our work, we can achieve this goal.
We assessed 10 different active Carefree Boat Clubs to verify that the form showing on the site has a better outcome of incoming leads versus a page that requires the site visitor to click a button before accessing the form. 
We believe that our study provides strong evidence that showing the form immediately can be an effective way to increase lead generation.