Success Report
Report Comparison, Carefree Boat Club Treasure Coast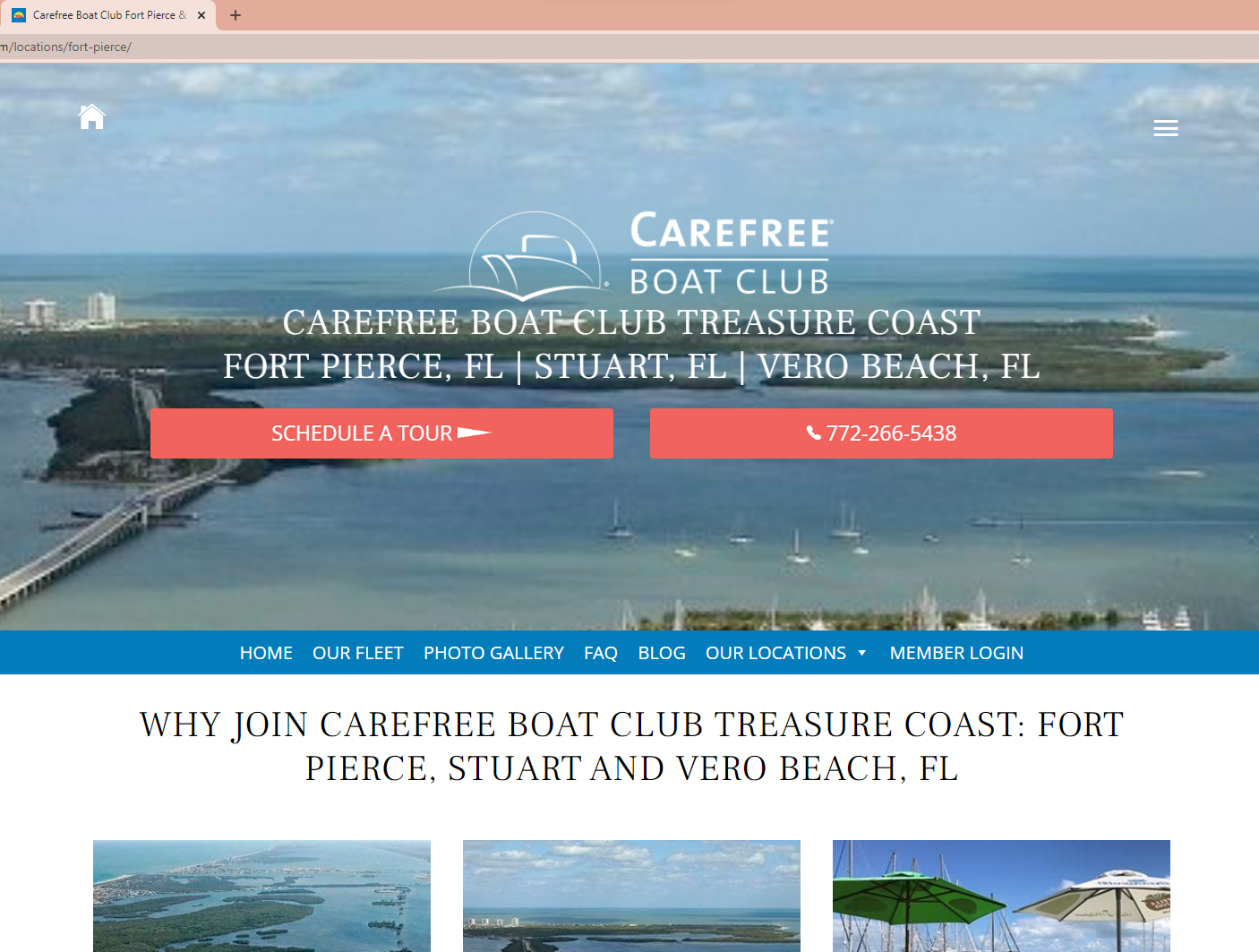 Assess, Plan, Succeed
Carefree Boat Club Treasure Coast's Google Ads campaigns are constantly monitored to ensure that they are performing as expected. Custom reporting is used to track the performance of each campaign and identify areas for improvement. Our specialists use their years of experience in Google Ads management to ensure that all Carefree Boat Club Treasure Coast campaigns are set up and managed effectively. Regular adjustments are made to campaigns based on performance data.
The following information shows data prior to optimization with Revv Marketing compared to after.
Cost Per Conversion
From $59.68 to $37.65
$-36.91%
Average Cost Per Click
From $3.03 to $2.42
-20.13%
Clicks: 724 to 873    +20.6%
Analysis
We can clearly see a jump in quality after optimization. More leads are coming in while keeping spending the same and showing the ads to the same people. We also see a big improvement with lowering the cost/conversion marking this optimization cycle successful.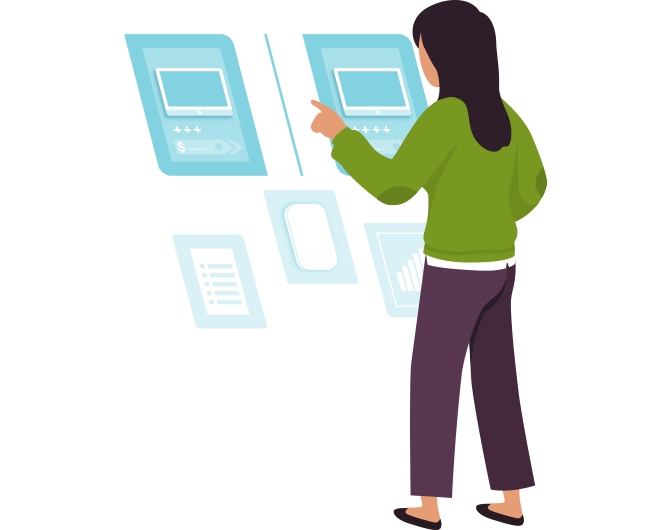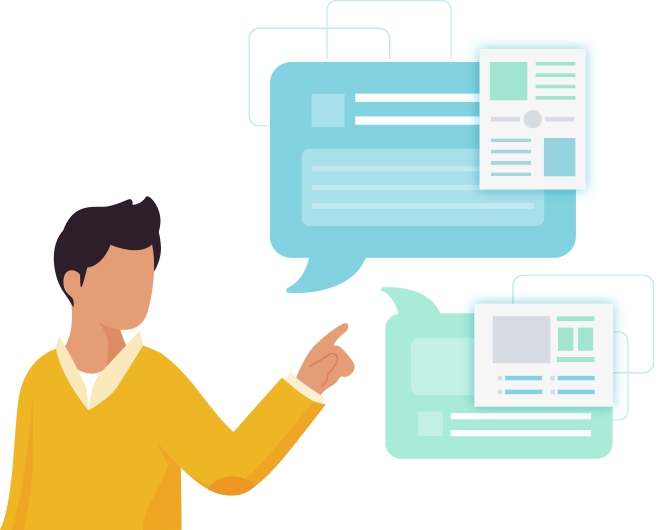 2022:

Impressions: 8,184
Clicks: 724
Avg. CPC: $3.17
Cost: $2,292.27
Conversions: 32.00
Cost/Conversion: $71.63

2023:

Impressions: 8,212
Clicks: 873
Avg. CPC: $2.67
Cost: $2,327.31
Conversions: 50.00
Cost/Conversion: $46.55

Compared to the previous year, we see the same effect. There are more leads coming in while spending the same amount. We also see a massive improvement with lowering cost/conversion. We are doing better this year than last year.
Ready To REVV up your marketing?