Case Study
How Revv Marketing Helped Carefree Boat Club Get An Increase Of over 117% in New Memberships.
Estimated Net Revenue Over 11 Months
$370,500
Membership Growth From April 2020 – February 2021
51 Members In April 2020
111 Members In Feb. 2021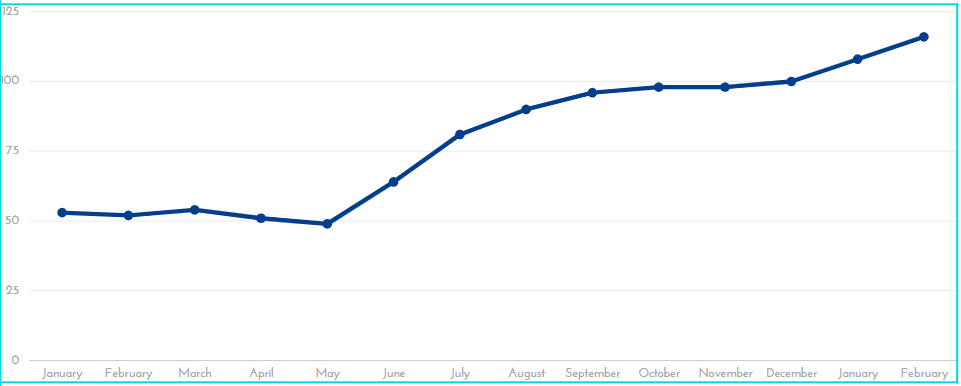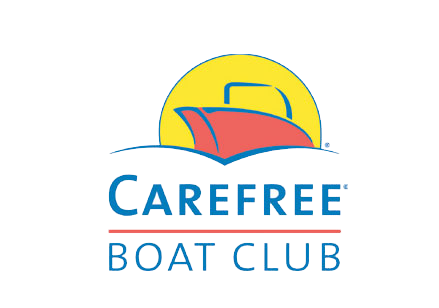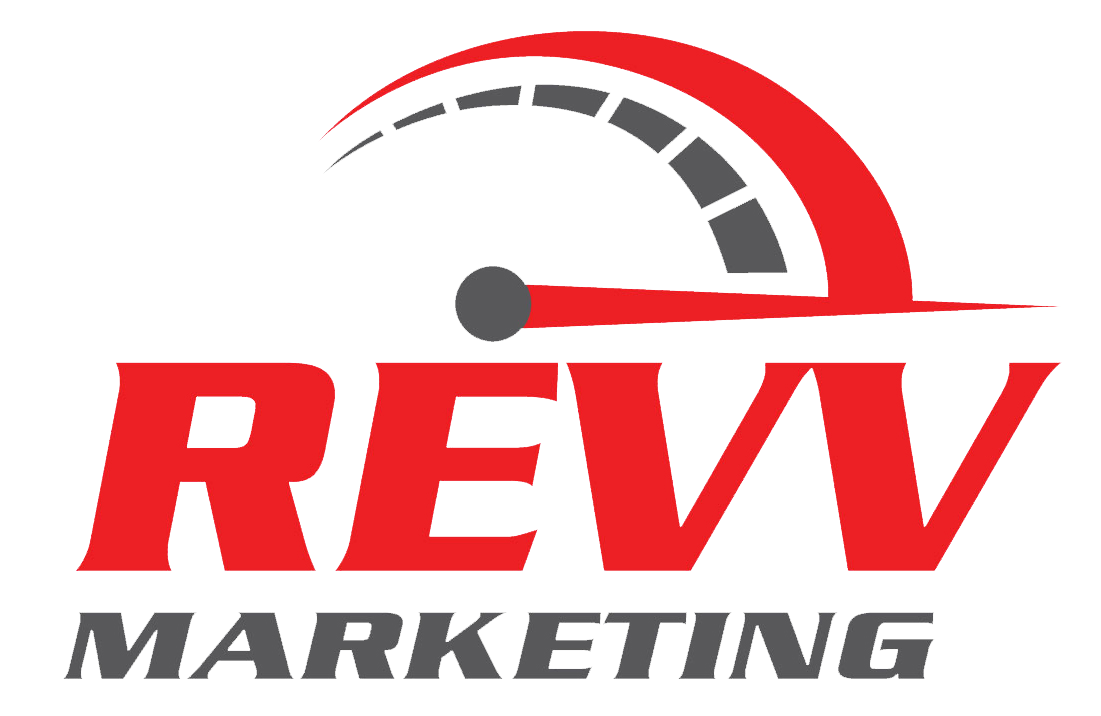 Project summary
Ace Of Eastern Ct, and his team needed strategic media buying to match their creative ideas for Holiday promotions. Carefree Boat Club Of Eastern CT needed a way to gain new memberships in the off-season.
The Strategy
Revv Marketing Inc. worked with Ace & his team with a very personal approach. We were able to leverage modern advertising to reach their desired audience. 
Optimize the current Adwords search campaign.
Leverage social media ads for reaching local boaters.
Fine tuning the post lead sales process.
Automatic Lead Entry to email marketing program
Combining retargeting & display network ads.
Email marketing, design creation and implementation.
Proven Results
By working closely with Ace & his team we were able to acheive these proven results. 
I love working with Revv Marketing. They have done wonders for our business. Great to finally deal with a company that actually delivers. Randy is awesome and always a phone call away. A must have for businesses that need hands on attention.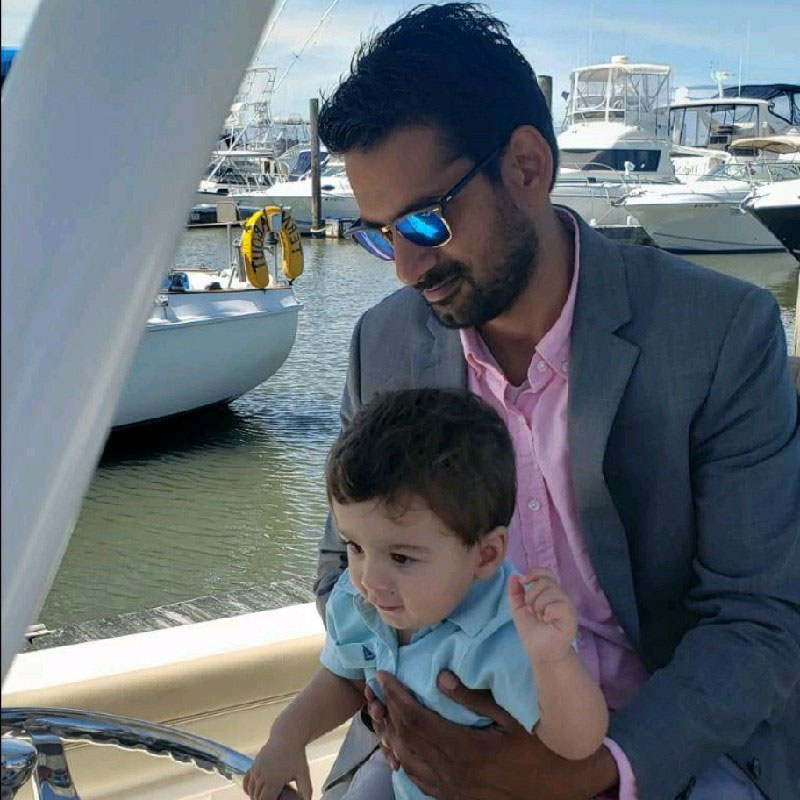 Let's Work Together!
We love working closely with our clients. Most become good friends and second family. We are advocates of best practices and go above and beyond to help our clients. Above and beyond the set scope of each project.