Case Study
How Revv Marketing Helped Carefree Boat Club Get An Increase Of over 109% in New Memberships.
Estimated Net Revenue Over 12 Months
Un Disclosed
Membership Growth From January 2020 – February 2021
22 Members In January 2020
46 Members In Feb. 2021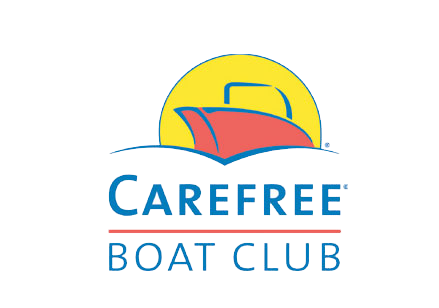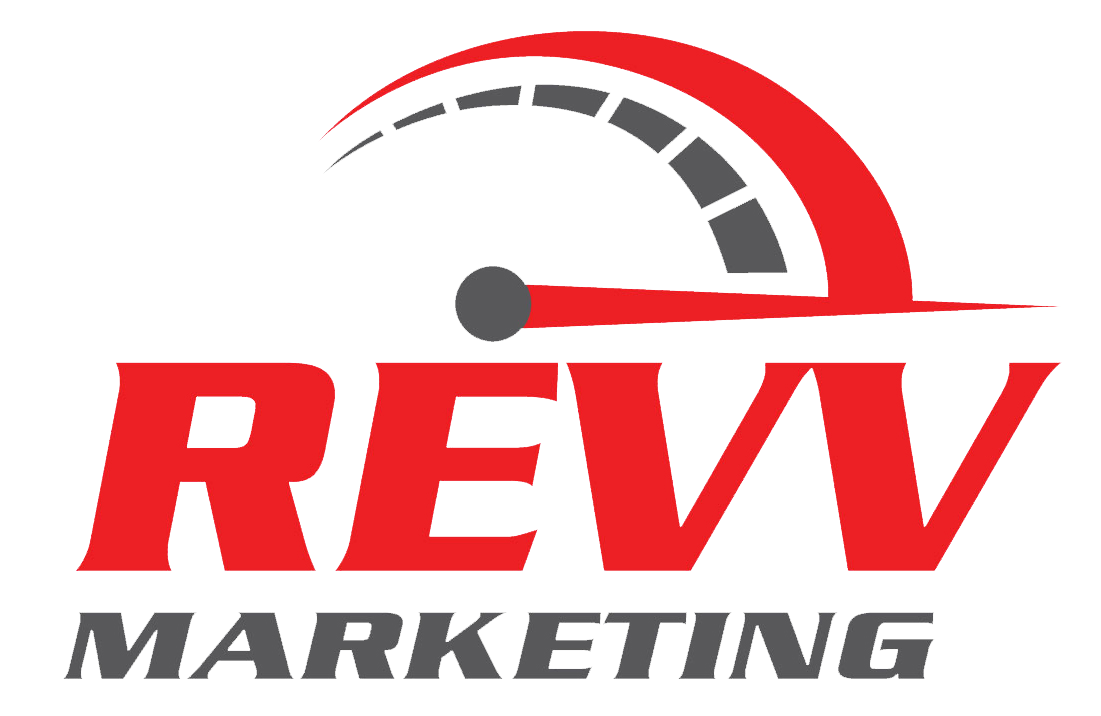 Project summary
Scott & Karen have been operating their club since 2018. They needed more memberships. Revv Marketing & Carefree Boat Club Of Channel Islands have been working together since the very beginnings of their club. We started out on a trial with Facebook ads, and generated 8 memberships right off the bat. Since then I have personally helped them with their boats, gassing up boats, moving them from one marina to the other.  Now I check in with Scott & Karen quite often. The problems have changed from not having enough memberships. To not being able to keep up with the demand of new membership sales. 
The Strategy
Revv Marketing Inc. worked with Karen & Scott as if they are a second family. They also encountered a competitor moving in to the same marina as them. We used advanced strategies to combat the new competitors & used social media to generate new leads, raise awareness, and show off their boats. 
Scale & Optimize the current Adwords search campaign.

Use advanced remarketing in social media to show boats to engagers. 

Automatic Lead Entry to email marketing program.
Website updates to show fleet on home page. 
Google my business training and strategy.
Proven Results
By working closely with Karen & Scott we were able to achieve these proven results. These results are compared to the previous year. January 1. 2020 – Dec 31. 2020 Compared to January 1. 2019 – Dec 31. 2020
January 1st. – December 31st. 2020
Within 20-50 Miles Of Location
Randy gets results fast. He is very responsive and will reply to your questions and concerns quickly. Within 24 hours we had 9 quality leads in response to the ads Randy had set up on FB.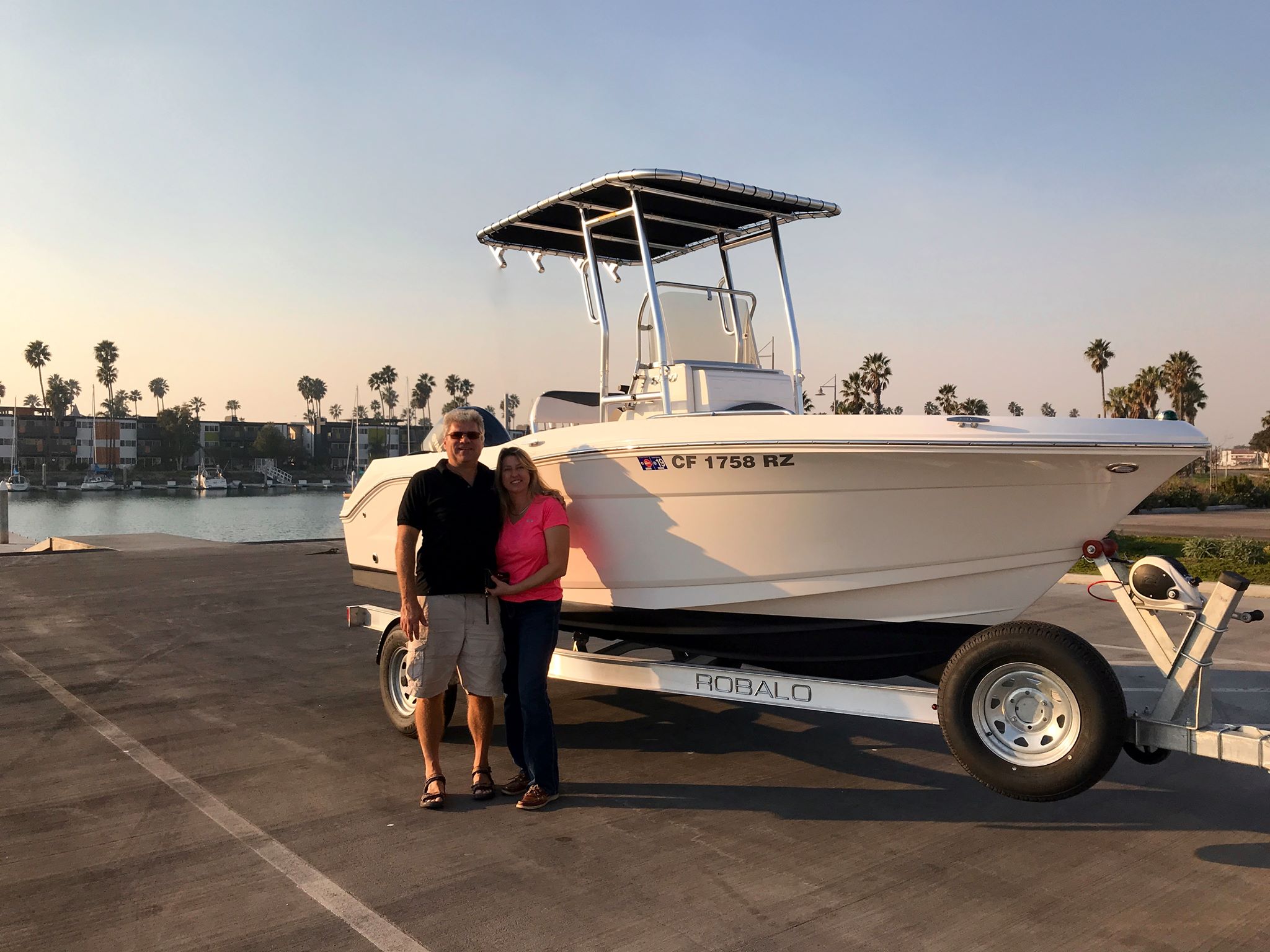 Let's Work Together!
We love working closely with our clients. Most become good friends and second family. We are advocates of best practices and go above and beyond to help our clients. Above and beyond the set scope of each project.