Case Study
How Revv Marketing Helped Carefree Boat Club Get An Increase Of over 46% in New Memberships.
Estimated Net Revenue Over 12 Months
$1,186,180
Membership Growth From January 2020 – February 2021
76 Members In January 2020
111 Members In Feb. 2021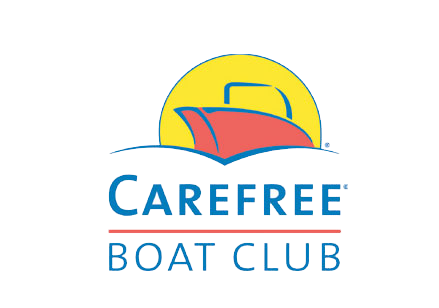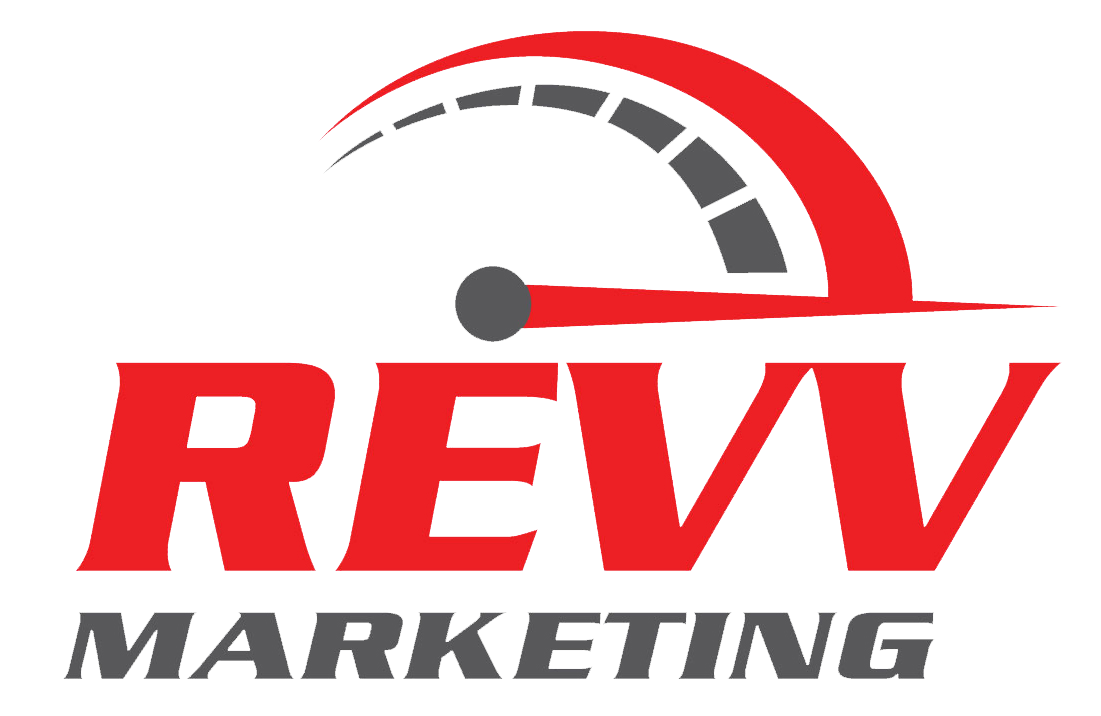 Project summary
Tona needed his Adwords account restructured. After acquiring the existing account we were able to revamp & rebuild the account. Tona the owner of Carefree Boat Club Los Angeles said the account had not been performing well. 
The Strategy
Revv Marketing Inc. worked with Tona & his team with a very personal approach. We worked consistently on the current adwords account using a combination of display ads, & search ads.
Optimize the current Adwords search campaign.

Eliminate and investigate possible click fraud. 

Automatic Lead Entry to email marketing program.
Automated drip series for nurturing leads. 
Restructure clubs landing page. 
Proven Results
By working closely with Tona we were able to achieve these proven results. These results are compared to the previous year. January 1. 2020 – Dec 31. 2020 Compared to January 1. 2019 – Dec 31. 2020
Randy & His guys really came through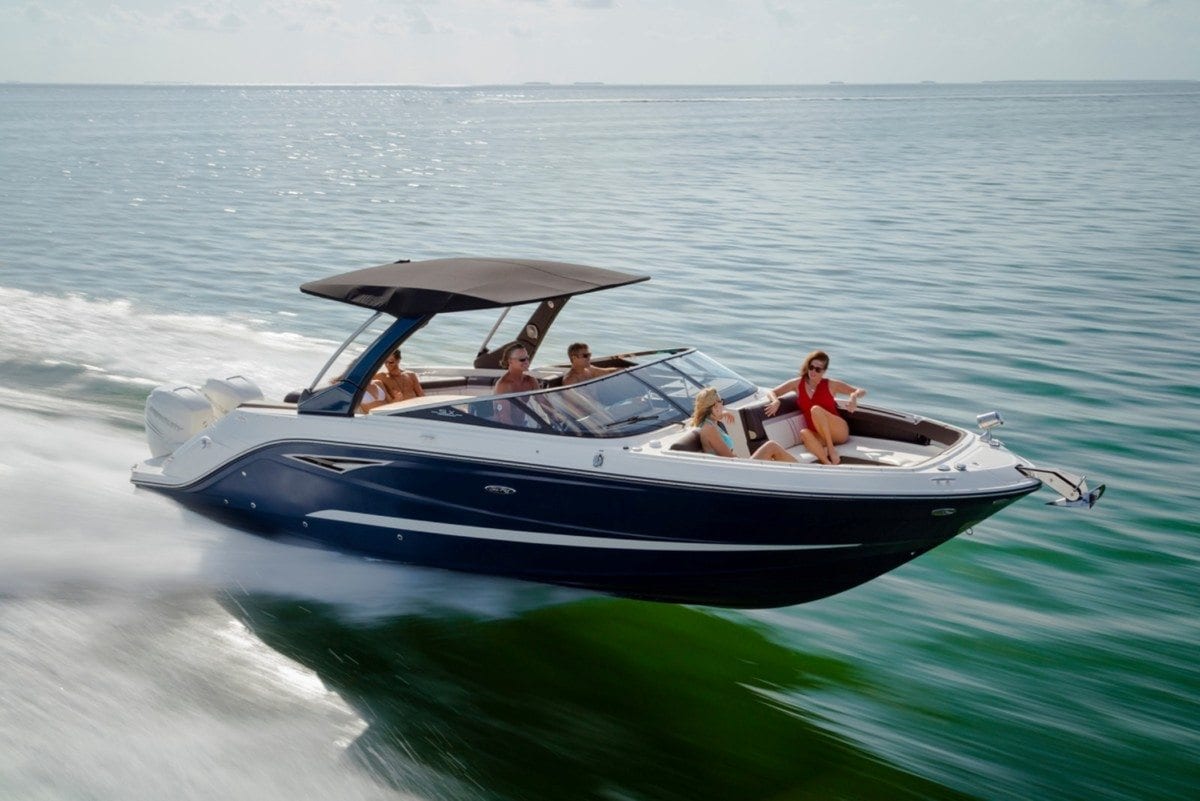 Let's Work Together!
We love working closely with our clients. Most become good friends and second family. We are advocates of best practices and go above and beyond to help our clients. Above and beyond the set scope of each project.