Success Report
Report Comparison, Carefree Boat Club Amelia Island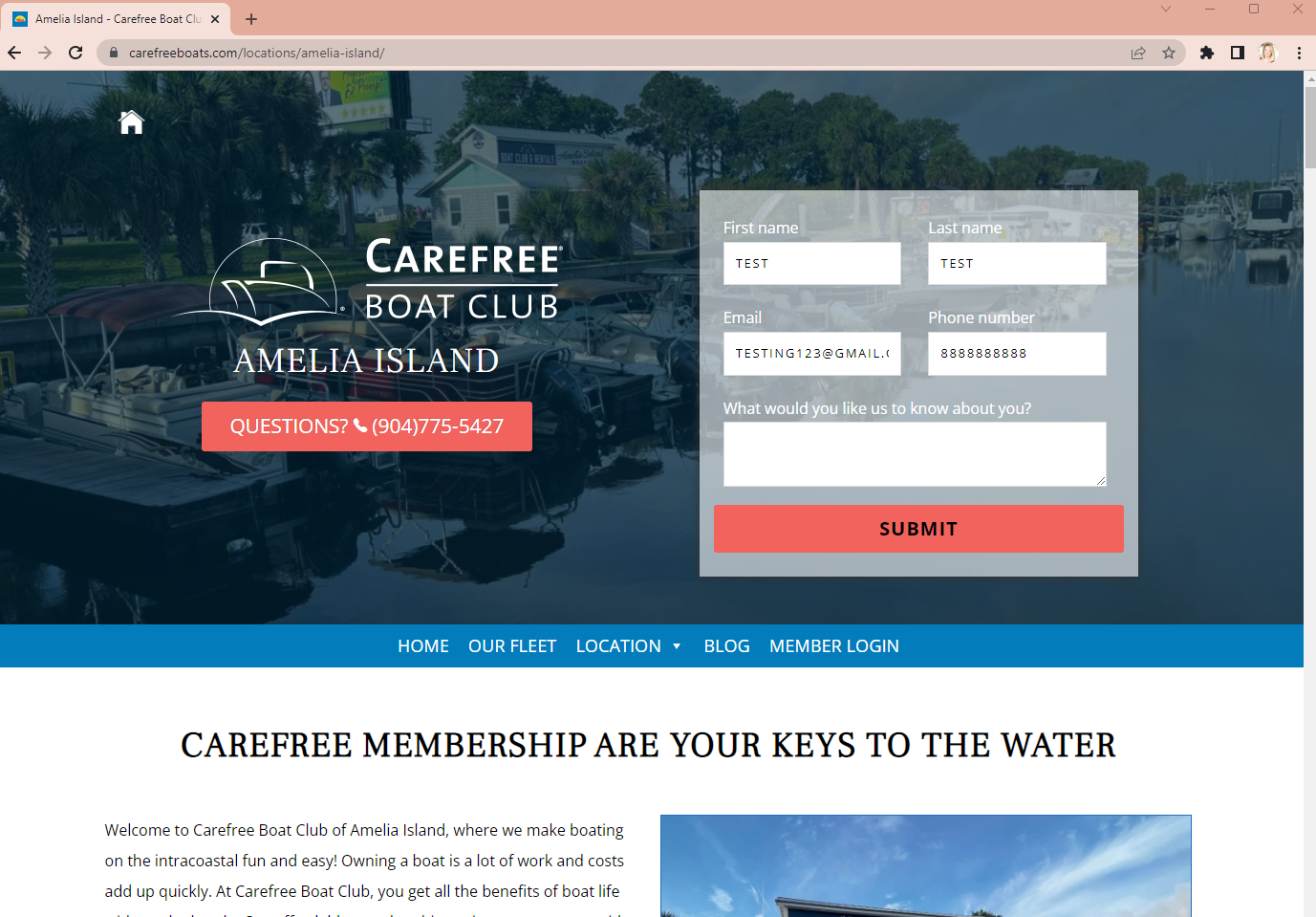 Timing, Attention, Success
The Carefree Boat Club Amelia Island Google Ads account saw significant improvements through optimization in the short term. The account's keywords were optimized to be more relevant to the target audience and to have a lower cost per click. The account's ad copy was rewritten to be more persuasive and to better highlight the benefits of joining. The account's landing page was redesigned to be more user-friendly and to encourage visitors to take the desired action, leading to an increase in conversions/leads.
Cost Per Conversion
From $71.51 to $37
$-48.2%
Average Cost Per Click
From $0.65 to $0.70
7.7%
Clicks: 548 to 580    +5.8%
Analysis
The campaign is doing significantly better after optimization with a 120% increase in conversions and a 48% decrease in cost per conversion. While the cost increased by 14%, the overall increase in conversions and decrease in cost per conversion suggests that the optimization was successful.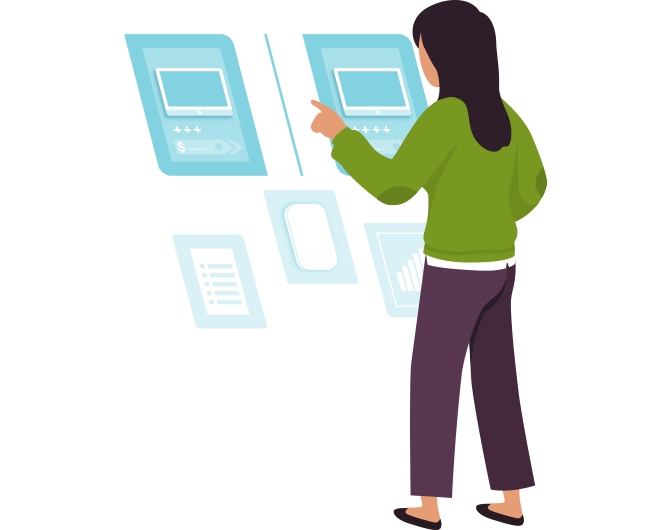 Ready To REVV up your marketing?